From TopMan to BooHooMan explore our top picks for men's cagoule jackets.
Born in 2013, Nicce has established itself as a strong streetwear brand incorporating sporty and functional casual styles.
Pick up this Mens NICCE Blue Panel Cagoule Jacket, Blue from Topman for £50.00
Topman LTD AW17 creates premium quality pieces with an effortlessly stylish approach to menswear.
Pick up this Mens Multi LTD Printed Liam Cagoule, Multi from Topman for £10.00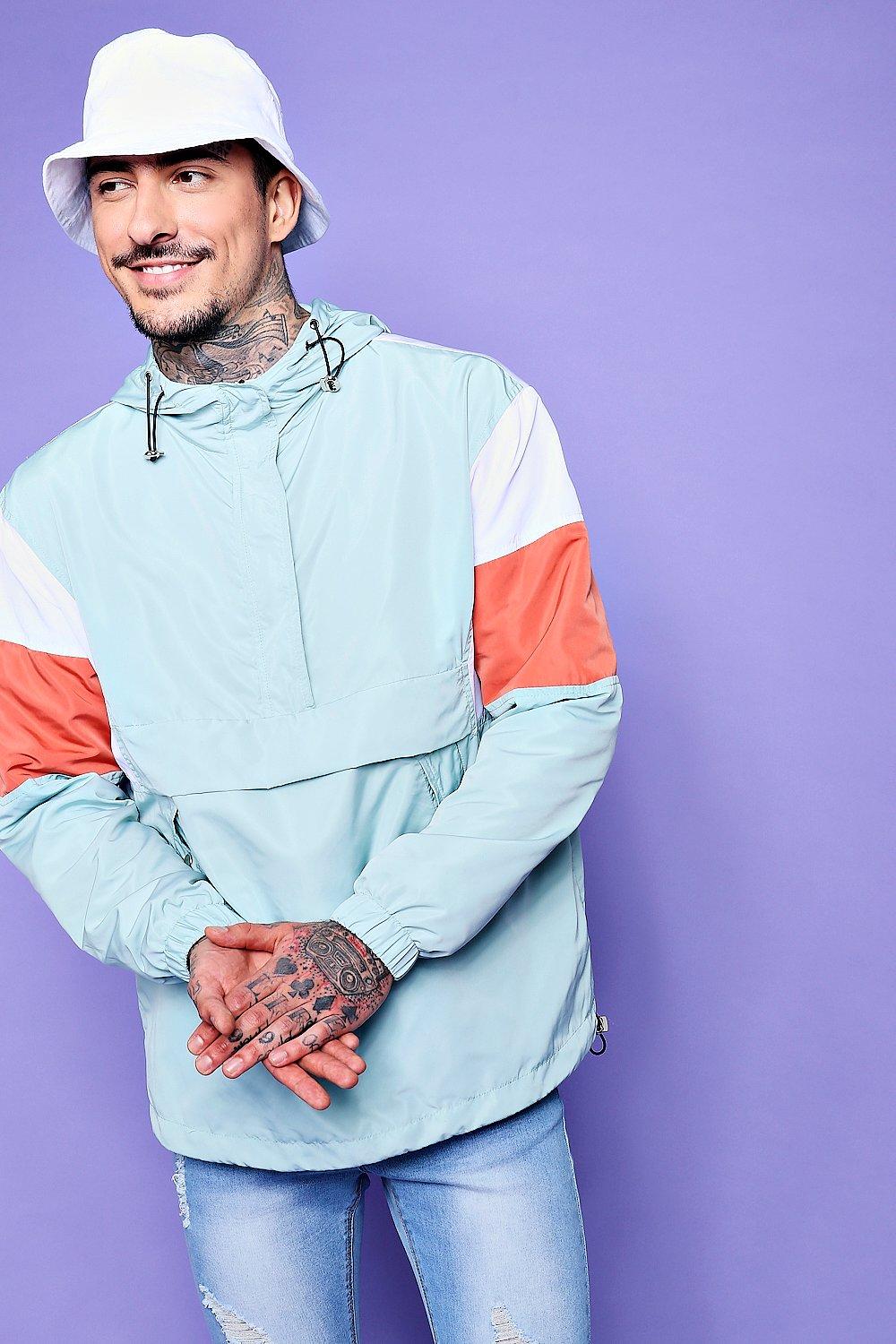 Pick up this Colour Block Hooded Half Zip Cagoule from BoohooMan.com for £20.00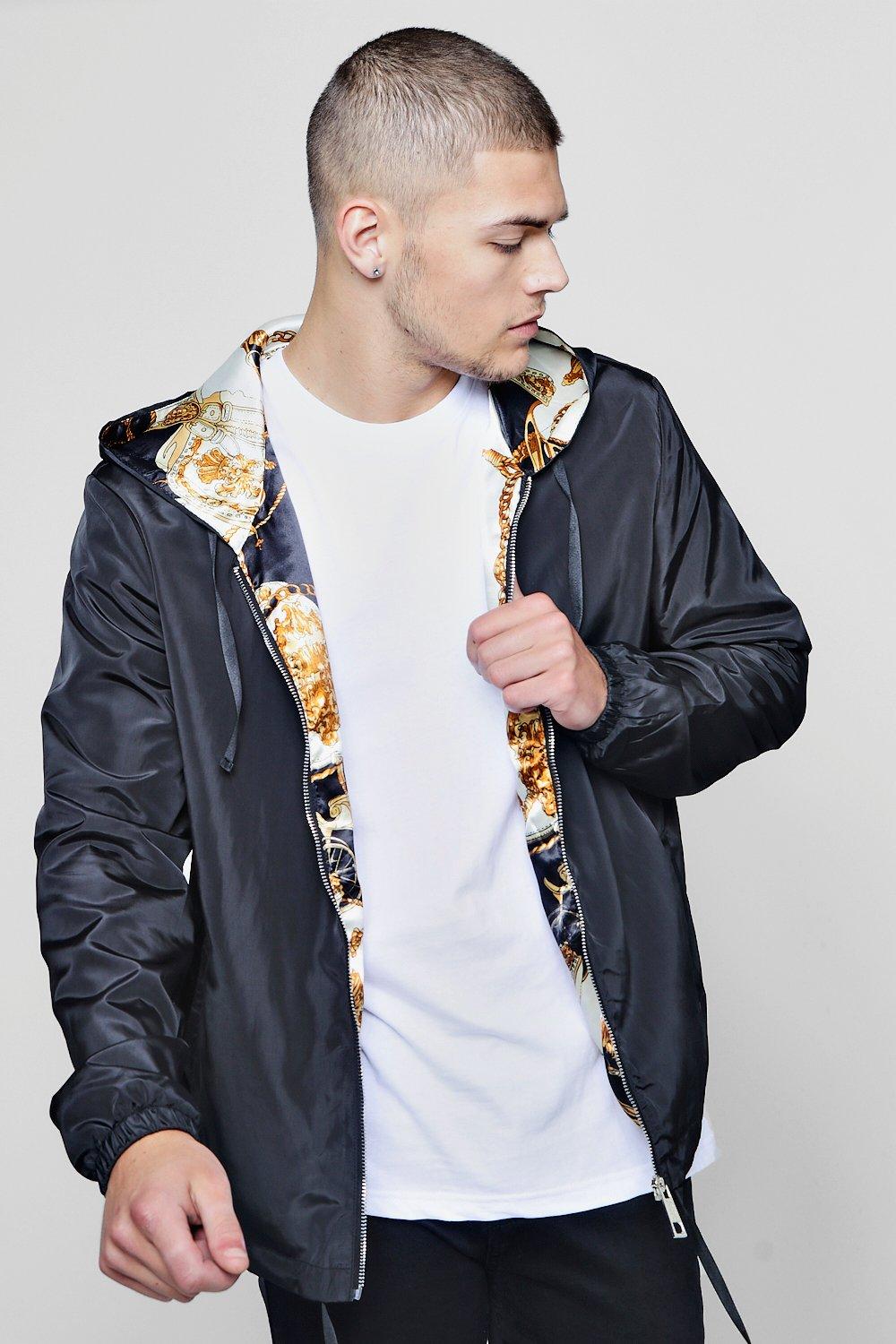 Pick up this Zip Through Hooded Cagoule With Printed Lining from BoohooMan.com for £23.00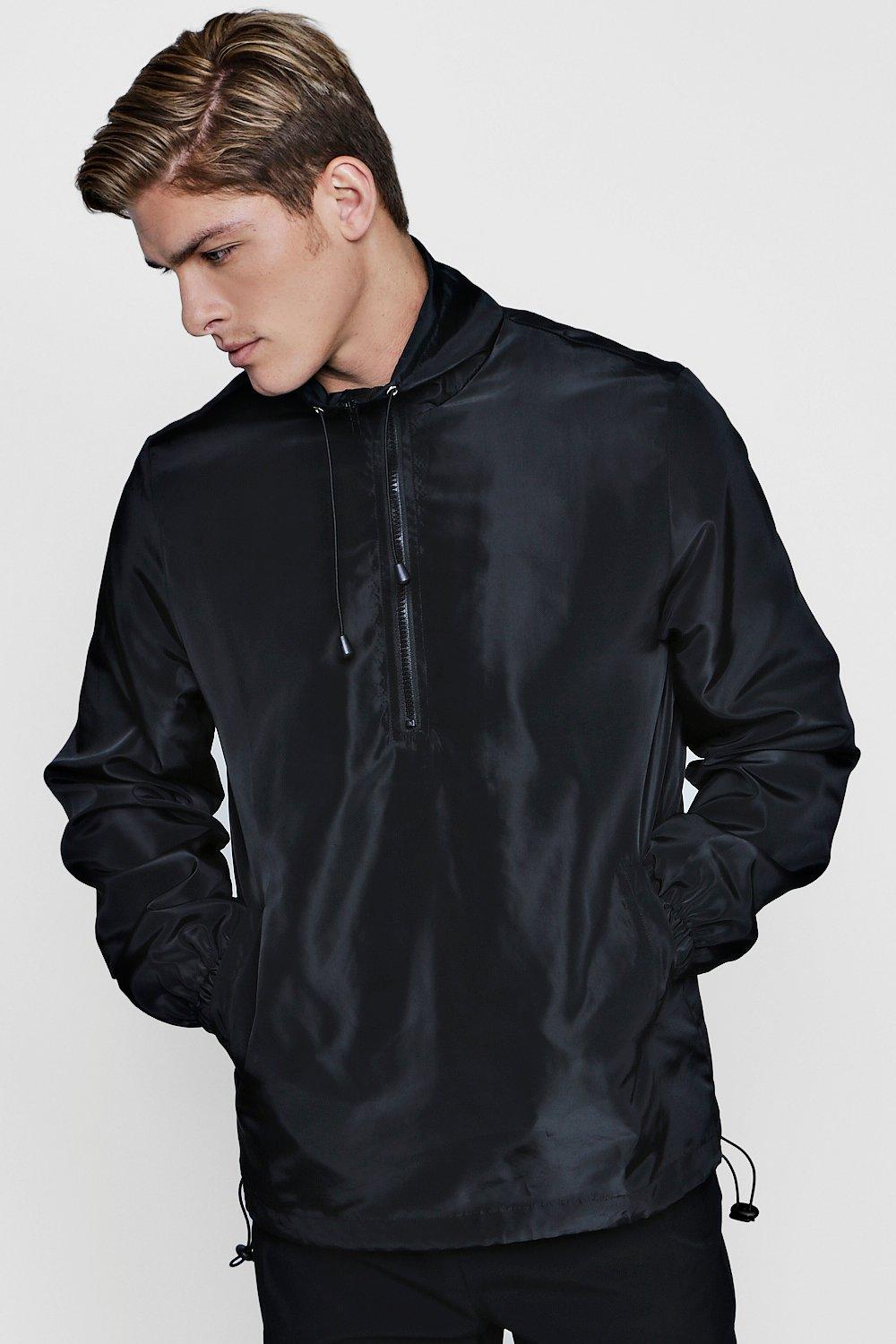 Pick up this Funnel Neck Half Zip Cagoule from BoohooMan.com for £12.00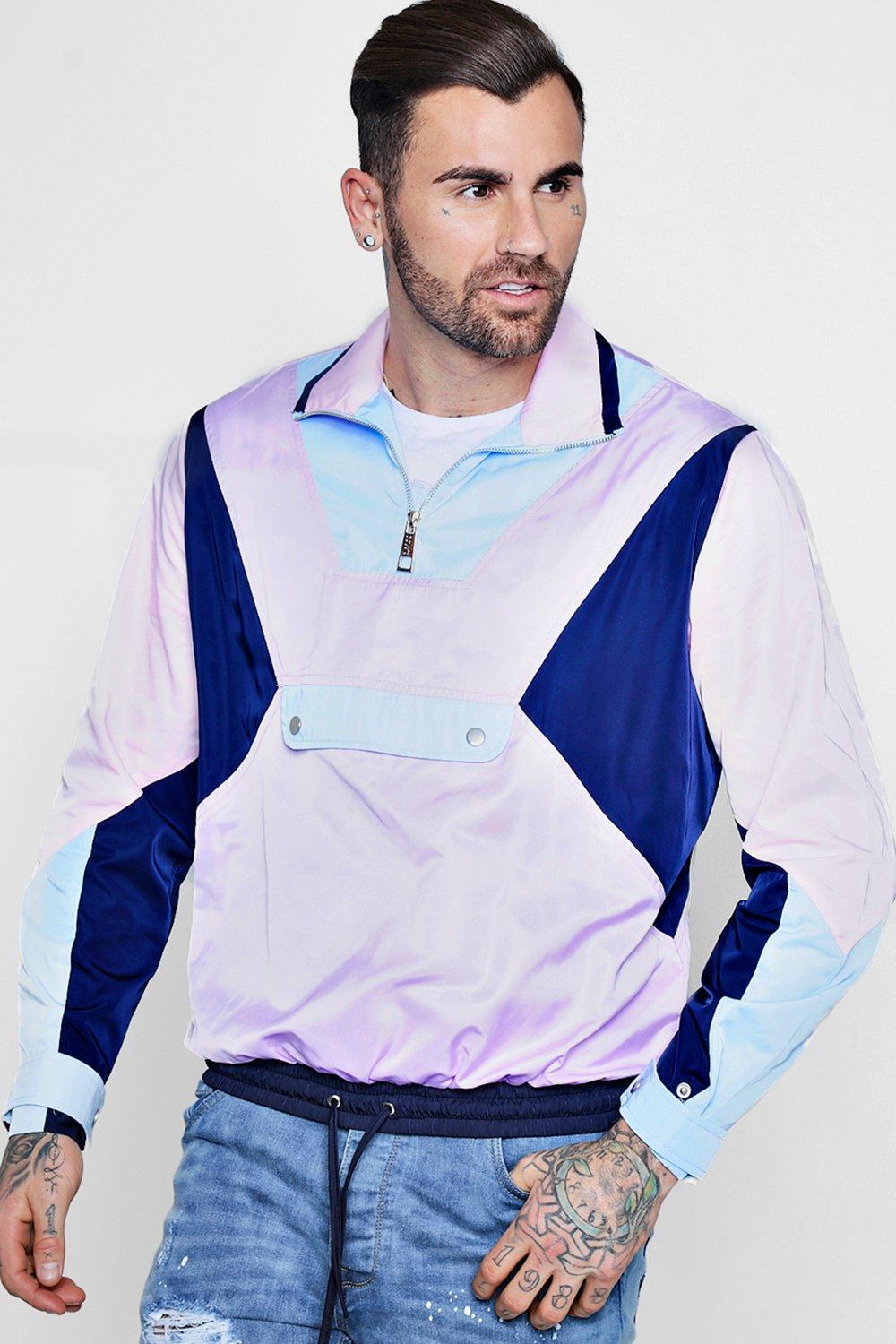 Pick up this Colour Block Cagoule from BoohooMan.com for £18.00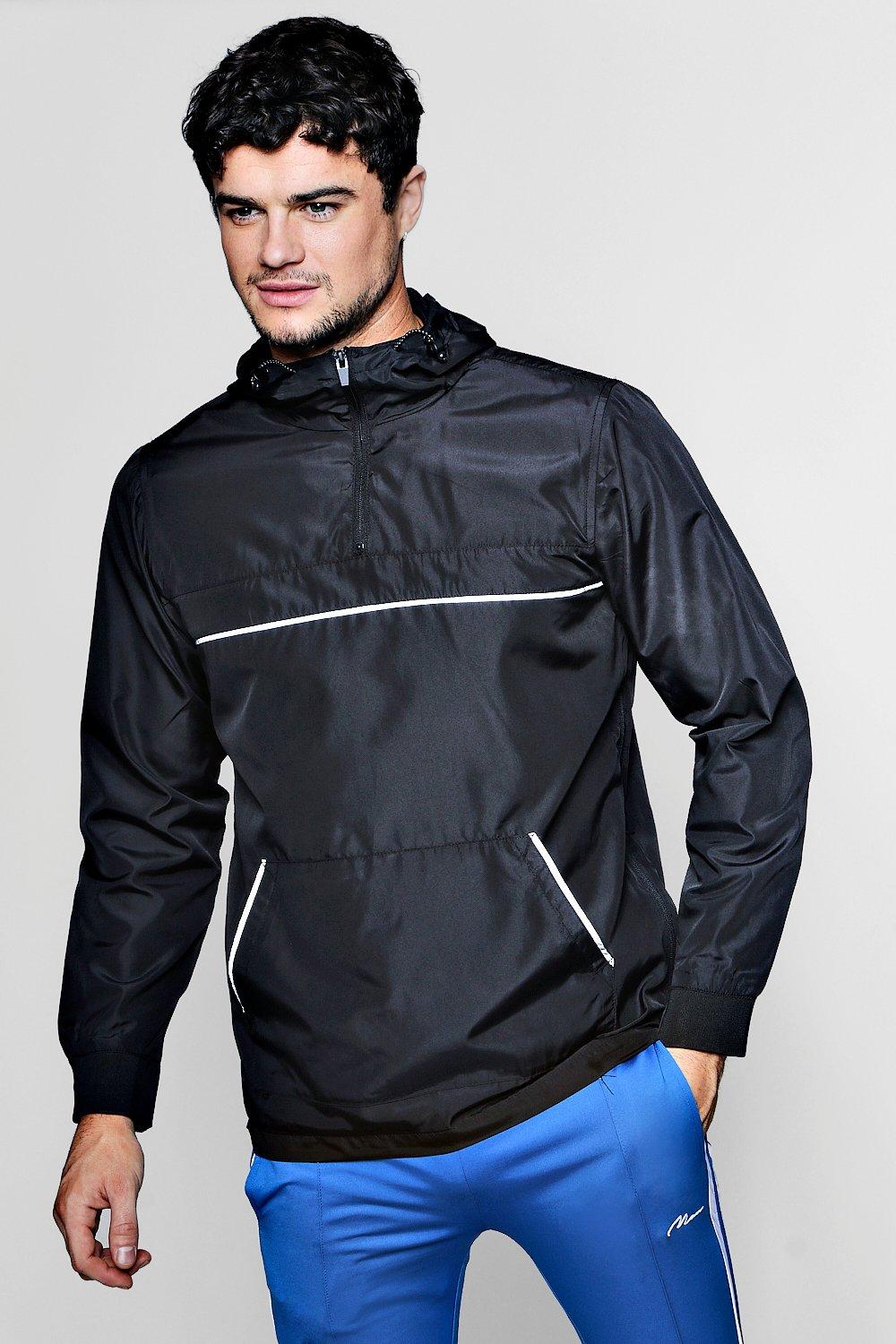 Pick up this Overhead Reflective Tape Cagoule from BoohooMan.com for £12.00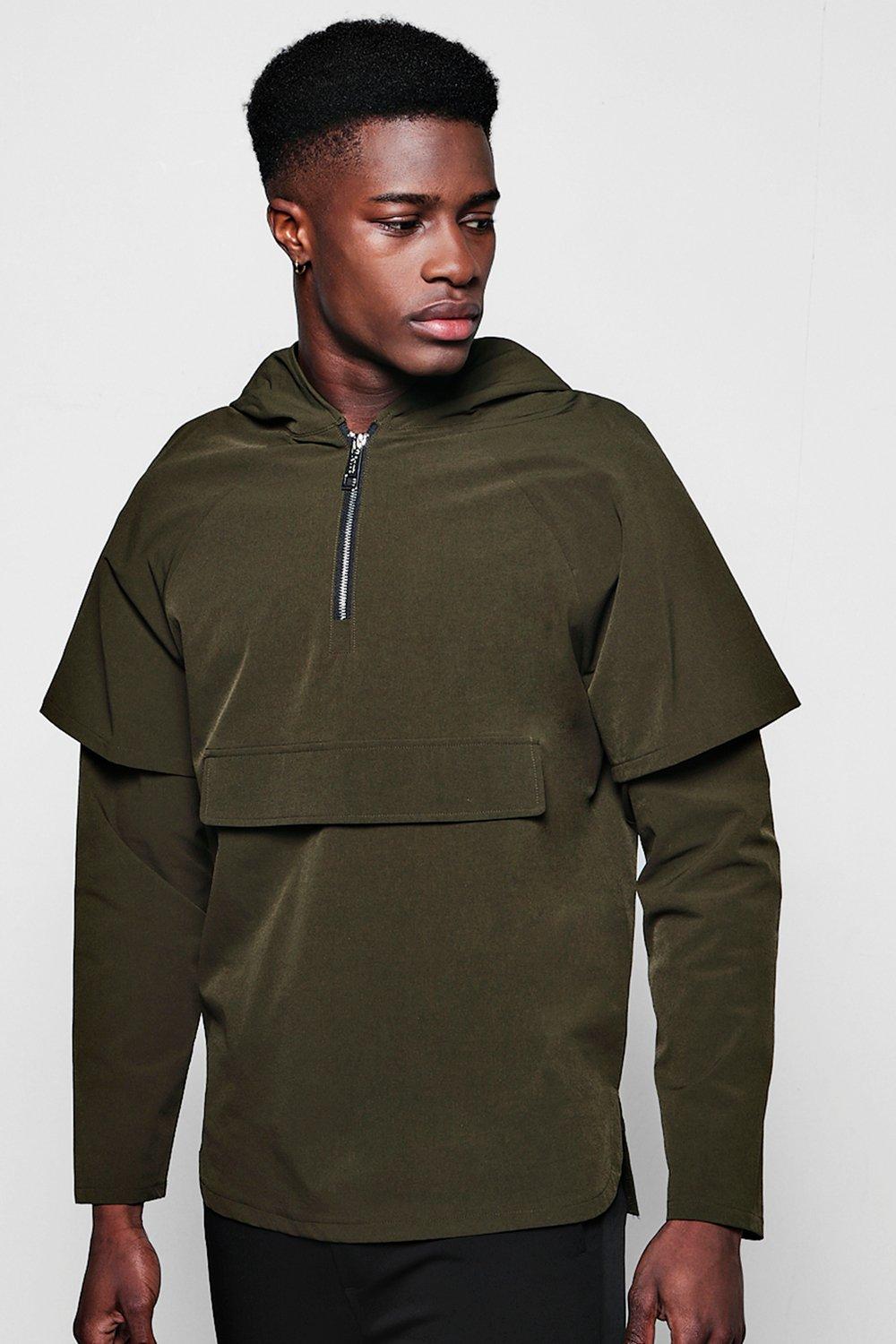 Pick up this Faux Layer Hooded Half Zip Cagoule from BoohooMan.com for £15.00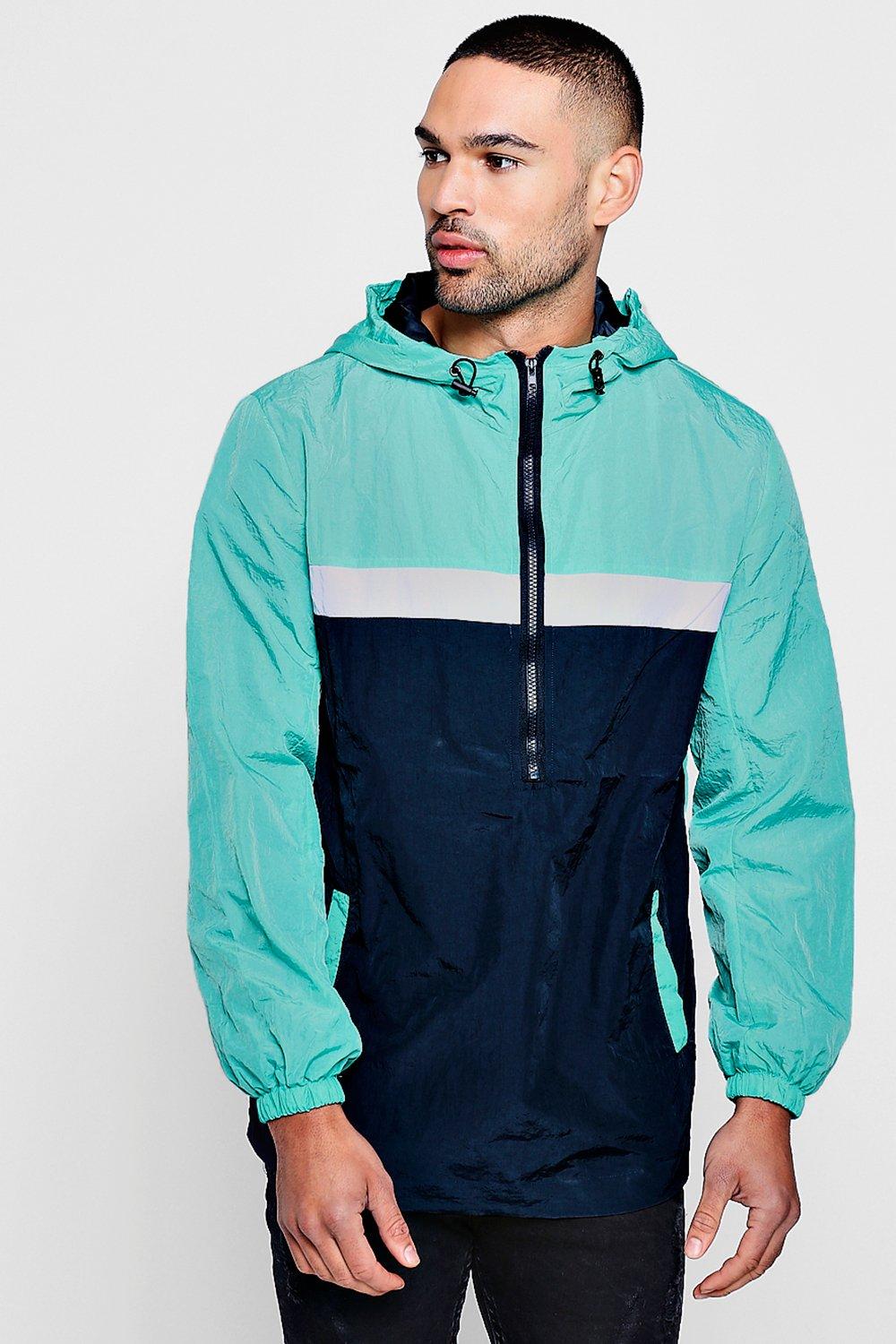 Pick up this Colour Block Half Zip Cagoule from BoohooMan.com for £15.00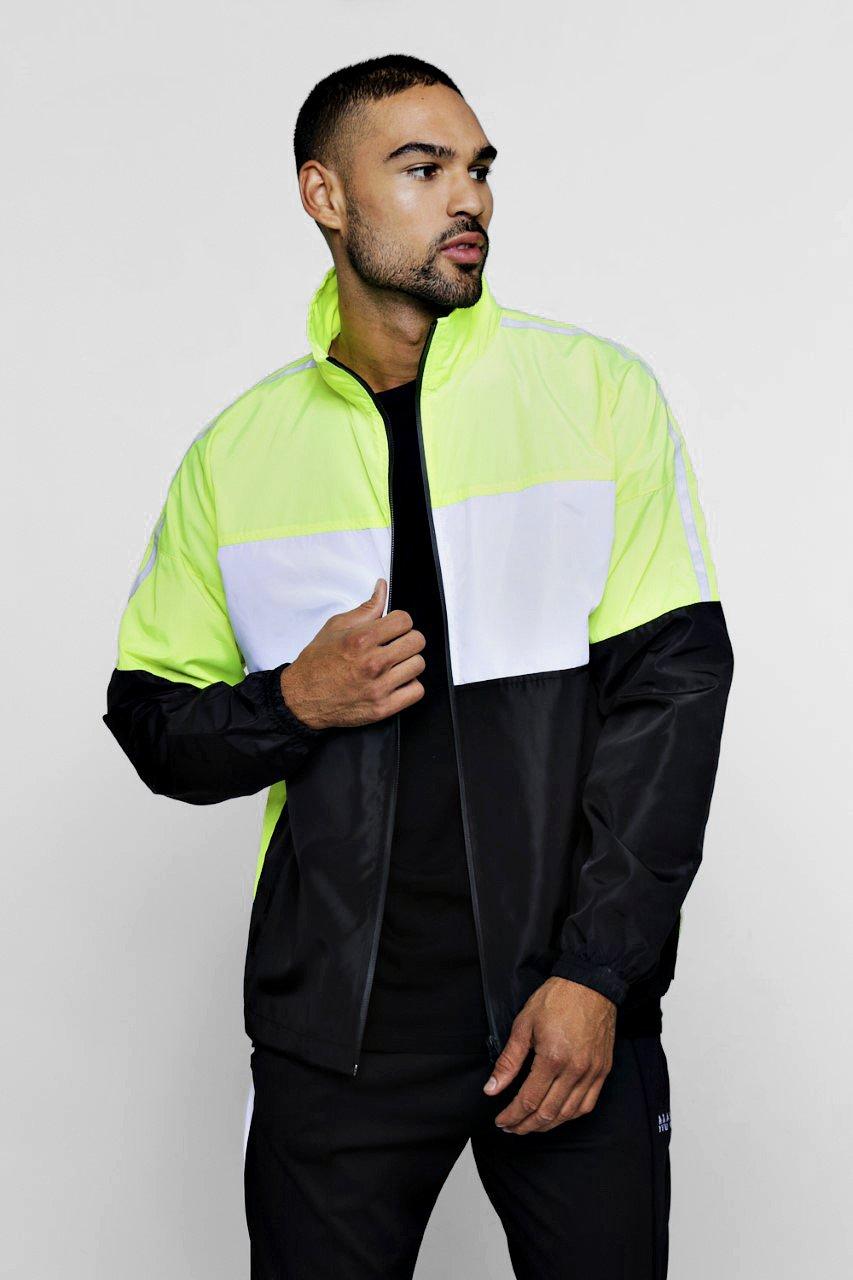 Pick up this Colour Block Zip Through Cagoule from BoohooMan.com for £20.00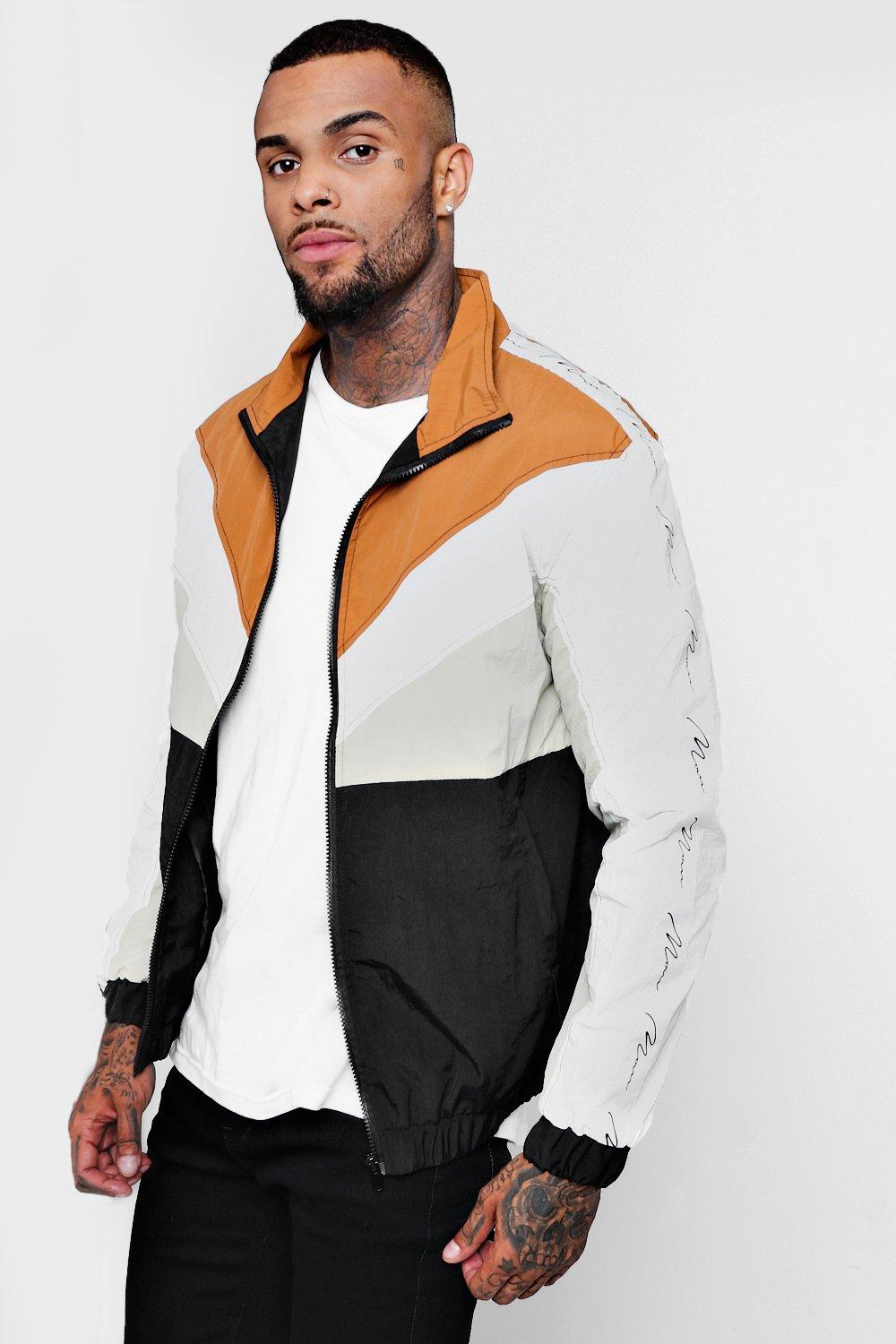 Pick up this Colour Block Cagoule With MAN Taping from BoohooMan.com for £35.00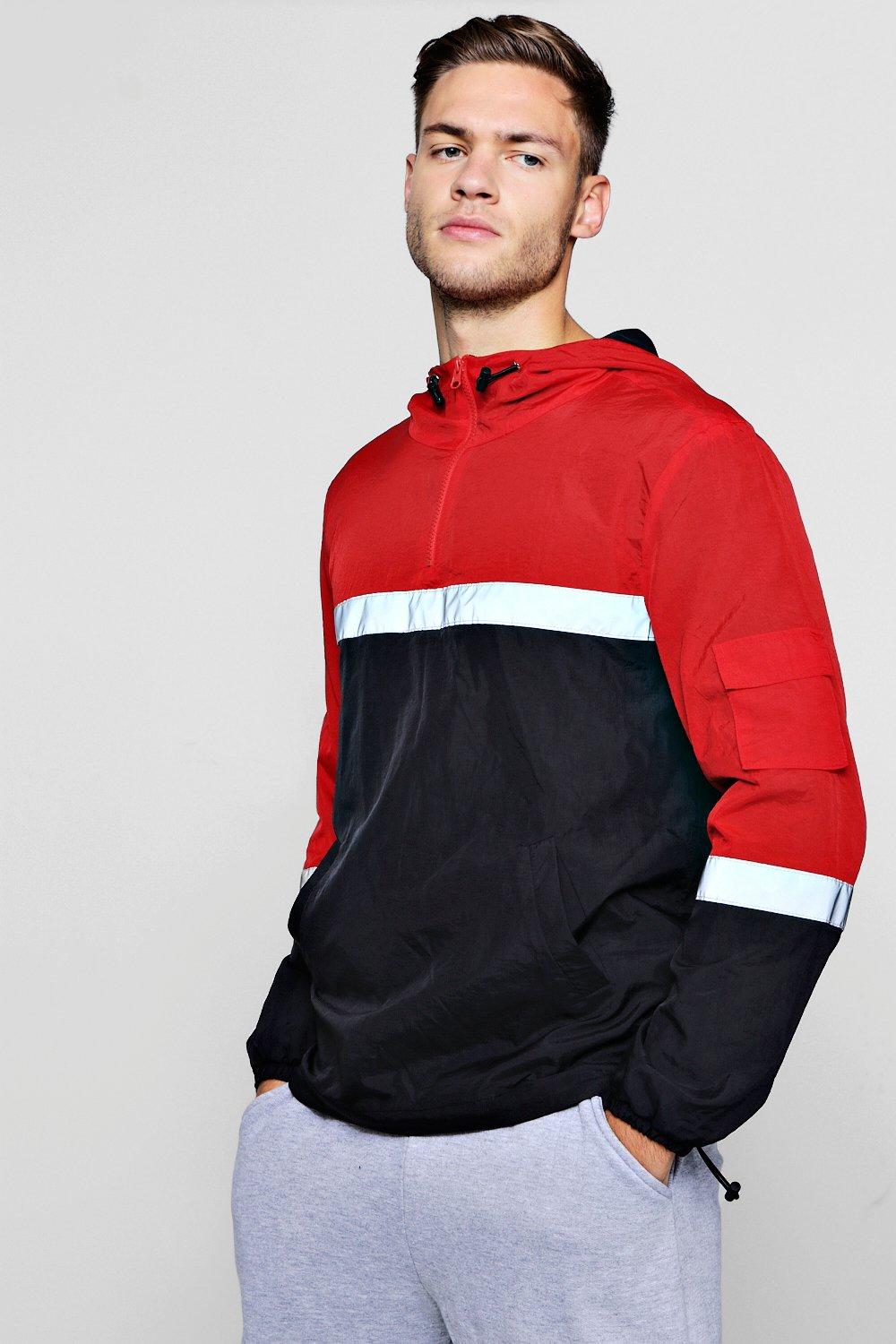 Pick up this Colour Block Reflective Overhead Cagoule from BoohooMan.com for £30.00