If you're like me you've backed and funded many kickstarter projects. Some have turned out to be terrible, some have been awesome. Well, we want to know your opinions on the hottest and most 'must have' projects going on right now.
Submit and vote for your favourites down below.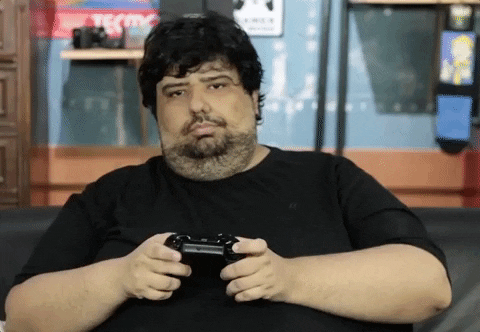 Submit a picture at the bottom of the list of the Kickstarter product, company logo or perhaps a picture from their look-book and write a short description of why you love this project.
This post contains affiliate links. Affiliate disclosure: As an Amazon Associate, we may earn commissions from qualifying purchases from Amazon.com and other Amazon websites.
Corsair Leader is the newest game in our Air Leader series!
For the first time, the Air Leader series takes to the skies of WWII! Phantom Leader put you in the SAM filled skies over North Vietnam. Hornet Leader put you in the cockpits of the US Navy's best aircraft from the 1980s to present day. And, Israeli Air Force Leader gave you command over all of Israel's air wars from 1948 to present day.
We are proud to break into this new era, and Corsair Leader, and the rich history of the US Navy and Marines is the perfect way to do it. Thank you for all the support you have shown for the Air Leader series!
For those of you who are new to the series, Air Leader games are entirely solitaire by design. This means you can play whenever, where ever, and for as long as you like. No opponent needed! The game system handles all the enemy decisions and actions for you!
Not only are we EU-Friendly, we are Worldwide-Friendly! All international games will ship from the UK and we prepay taxes and VAT fees!
This post was created with our nice and easy submission form. Create your post!