If you're like me you've backed and funded many kickstarter projects. Some have turned out to be terrible, some have been awesome. Well, we want to know your opinions on the hottest and most 'must have' projects going on right now.
Submit and vote for your favourites down below.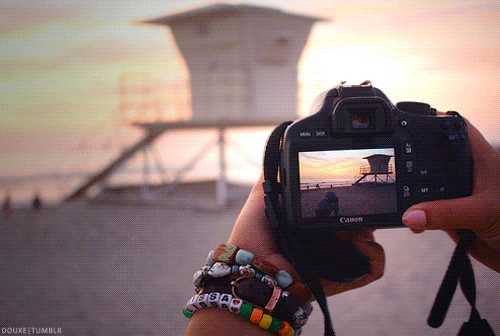 Submit a picture at the bottom of the list of the Kickstarter product, company logo or perhaps a picture from their look-book and write a short description of why you love this project.
This post contains affiliate links. Affiliate disclosure: As an Amazon Associate, we may earn commissions from qualifying purchases from Amazon.com and other Amazon websites.
Bitch, Peas is the perfect coffee table read that features 50 memorable photos of a consumer a c t u a l l y eating their food. These aren't your typical "pose with a dish" photos, these are raw and authentic memories stamped in time. Quirky captions and unique subjects help set the theme of this book as the power of food and human connection.
ONLY 2 DAYS LEFT! Please check out and support our KickStarter project
This post was created with our nice and easy submission form. Create your post!