When it comes to finding the coolest handmade jewellery then there is only one place to look. We have gathered together the coolest and most unique jewellery that you can buy today on Etsy.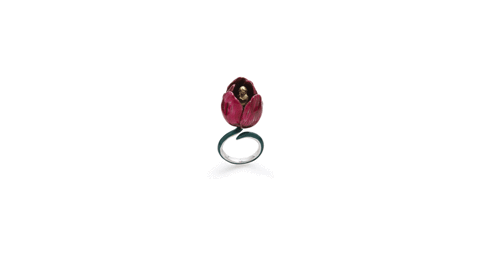 If you think we have missed something then feel free to add more items to the list. If you like something then feel free to upvote it so that it will get to the top of the list.
This post contains affiliate links. Affiliate disclosure: As an Amazon Associate, we may earn commissions from qualifying purchases from Amazon.com and other Amazon websites.
If you and your best friend are ladies who brunch (isn't everyone though?) then this set of handmade avocado necklaces are perfect. As a birthday present, friendship anniversary gift, or even just a spontaneous way to say, "hey, I love you AND avocados"; this would make for an adorable reminder of your friendship.
This post was created with our nice and easy submission form. Create your post!