Sophisticated, suave, dapper. These inspiration words are what will lead your son-in-law appreciate you and your thoughtful gift. The best gifts make a big mark, no matter how small they are. So, we have dapper cufflinks, elegant socks and the best smooth whiskey that your son-in-law will definitely appreciate.
ThreadJar is a men's sock line with a vision to provide an accessory that expresses confidence. All of our socks are made up of 80% cotton and are made with the finest threads, ensuring a long-lasting and colorful pair of socks. Our socks are an easy yet affordable gift for any son. Making it the perfect opportunity to replace their old plain socks with our fun, unique and colorful socks. Our socks are even hand-stitched at the toe, making it extremely comfortable for your toes.
MEND Hand + Foot Balm as a Son-in-Law Gift Idea . Formulated with premium Avocado & Hemp oils, and organic Shea Butter, this tin of balm is perfect for keeping hardworking hands moisturized all day and small enough to fit in his pocket. LIVE BY BEING products are 100% Natural, Vegan, & Cruelty-free. Handcrafted in Texas, sold on Amazon, and worldwide.
One of the best gifts one can give to their loved ones is converting their photo to painting. A painting holds emotional value, expresses love and affection, and it is also a solid investment in art.
The Kentucky Double is a fantastic gift for the son in law that likes to smoke a cigar!
For the son-in-laws who love to camp, take a hike, or spend time at the beach, the ICEMULE Jaunt is the perfect portable cooler for them. This hands-free backpack cooler will strap right to their back and includes 24-hour ice retention and 9-liter capacity. This gift is sure to make the outdoorsman's day!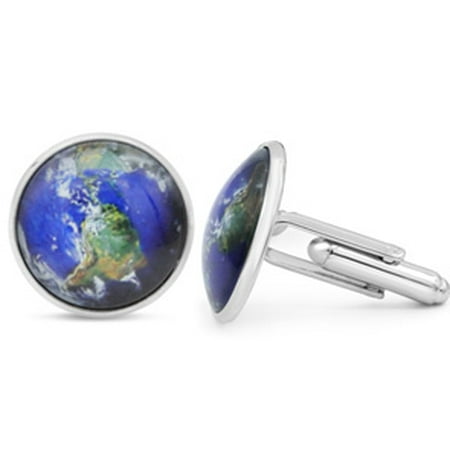 Have him show off his love for art with these cuff links perfect for any art aficionado.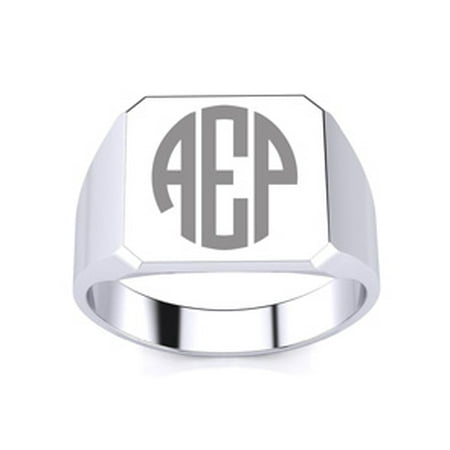 If you're looking to splurge, this ring available in white, yellow or rose gold, is sure to stun him!
Buying gifts for a new addition to the family can be stressful, but there's nothing like a nice bottle of liquor to take the edge off. The Sexton Single Malt Irish Whiskey is the perfect way to make your son-in-law feel accepted, and can be enjoyed with the family.
Contributors to this article
This post contains affiliate links. Affiliate disclosure: As an Amazon Associate, we may earn commissions from qualifying purchases from Amazon.com and other Amazon websites.