If you want to show your appreciation, love and devotion to the love of your life a simple Walmart gift just won't cut it, no, you gotta go above and beyond for this one.
Show the woman you choose to spend the rest of your life just how uniquely important a part of your life she is with one of this thoughtful, luxurious gift options.
This product was recommended by Admin from Sponsored by Fupping
Super soft cable-knit Crewneck, 100% cashmere. This is a comfortable, refined wardrobe staple. Given the insulating property of cashmere you can wear it from autumn to spring. Slim-fit design. Made to last.
This product was recommended by Admin from Sponsored by Fupping
Carefully knitted cashmere beanie with unique rib-knit sides in our signature color. The stylish fox fur pompon make the beanie an irresistible and charming accessory for the cold winter months.
This product was recommended by Manjul Rathee from Soulscape
Soulscape creates meaningful and transformative travel expeditions rooted in creative learning, cultural immersion and wellness. Treat your wife to a week of complete wellbeing in a lesser-known destination where she can learn new skills, experience new cultures and nourish her body and mind in daily yoga and meditation.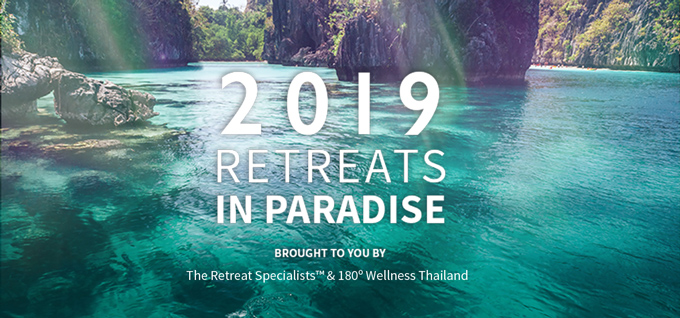 This product was recommended by Tamica Sears from 180 Wellness
For the woman who gives so much of herself being a wife, mother, friend, caregiver. 7 luxrious days in Phuket, Thailand at the ultimate, all inclusive spa retreat to reinvigorate, refresh and renew!
This product was recommended by Alberto Navarrete from Frisco Maids
Our service helps others who don't have the spare time to clean. For a good price we give them free time for them to spend doing something they really love.
This product was recommended by Shamila Nduriri from Dalasini
Give the gift that gives back. Inspired by the endangered majestic African elephant, at least 10% of proceeds goes toward conservation efforts
This product was recommended by Gala de la Torre from www.welarocat.com
WELA ROCAT is a Spanish brand that epitomises contemporary design, artisan "savoir faire", premium-quality traditional methods and discrete luxury. WELA ROCAT prides itself on these concepts, combining a classic feel with a touch of minimalist design, impeccable pattern making, Spanish materials and all the quality expected from handcrafted pieces.
This product was recommended by Heather Logrippo from Mom Bombs
Mom Bombs are a great gift for wives who need some relaxation time. These luxury bath bombs are Vegan, Organic, cruelty free and made in the USA.Each bath bomb contains Argon oils and other essential oils to make skin feel moisturized and glowing. Each box contains six bath bombs, each a different scent. A Classic Box Set costs $29.99 and $5 from each box sold goes to the charity organization mombomb.org to help struggling mothers in need!
This product was recommended by Ashley Spencer from Casart Coverings
"Let's beautify our bedroom (or any room) with custom-printed, designer wallcovering that is as lovely as you are, dear. Casart Coverings has botanical backdrops with flowers that never fade using wallcovering that goes up in an instant & sets the stage for romance and personalizes our space," offers the adoring husband to his wife. "And I'll do it all for you too"
This product was recommended by Carrie Pearson from Virtail
​​Bring your friends and lovers some skinful cheer this season by giving them this beauty in a box. OROGOLD's 24K Gold Luxury Package comes with three bestselling products, all designed to pamper and refresh your loved one's skin. After all the love they've lavished on you, it's time to reward your loved ones with a little pampering, too.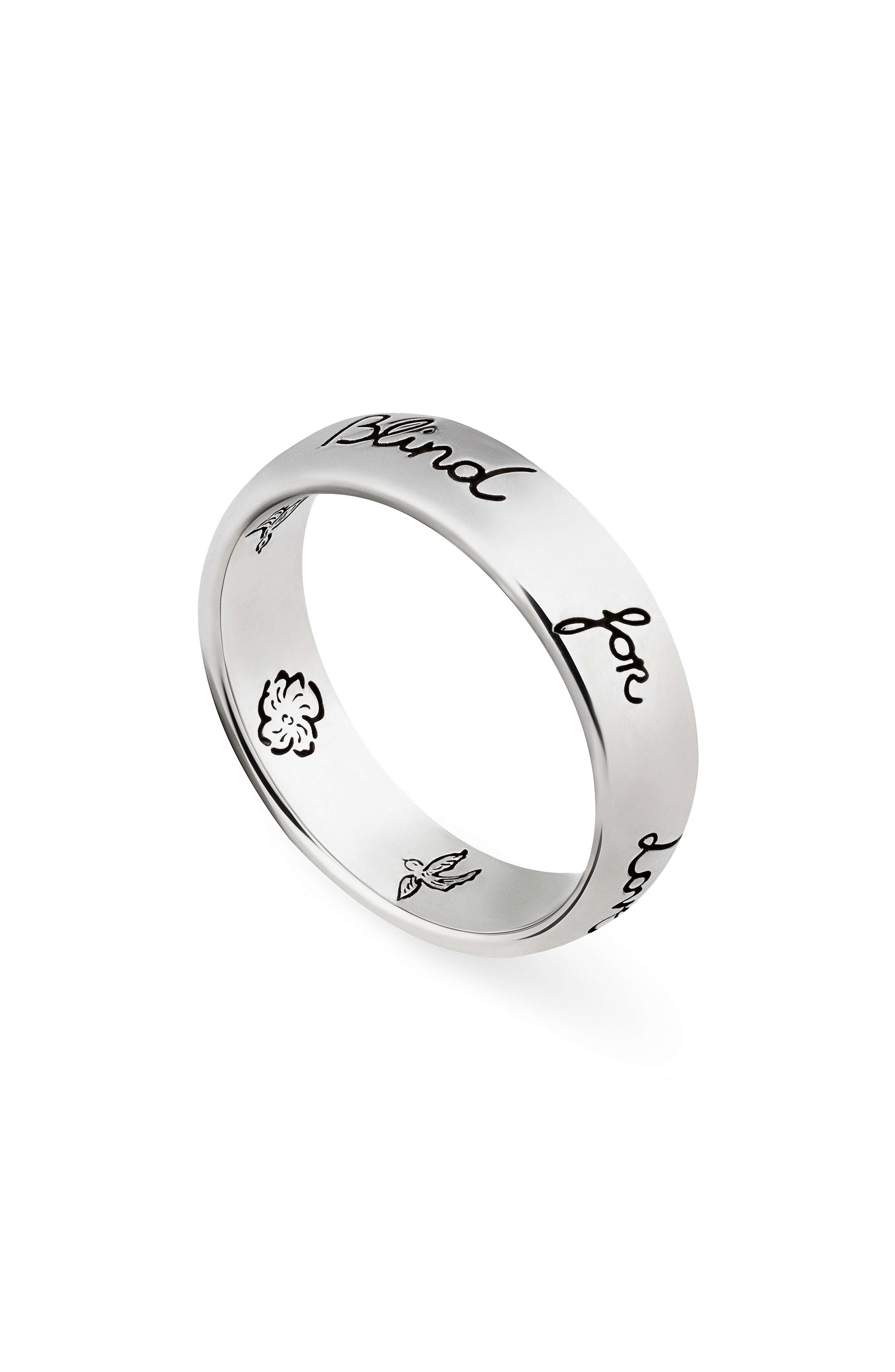 This product was recommended by Caleb Backe  from Maple Holistics
This sterling silver ring is the perfect luxury gift for your wife. It's a perfect way to show her how deeply and madly in love with her you are. It's made in Italy and engraved on the inside as well as the outside. It's an all-around winner.
This post contains affiliate links. Affiliate disclosure: As an Amazon Associate, we may earn commissions from qualifying purchases from Amazon.com and other Amazon websites.