They are mostly uncomfortable with social situations but trust us, they like gifts just as much as the next extrovert, it's just a matter of it being the right gift and once you figure out just what that is, they'll be immensely thankful for it.
To help you in this quest, here are some ideas on the best gifts for introverts.
Who helped make this article possible?
Reading allows an introvert to escape out of their own thoughts and mind into anywhere else in the world. Sometimes there are books that help an introvert understand and even find joy in being an introvert (as this book can do).
Introverts prefer to stay at home and often feel stuck emotionally. Communicating with people creates stress; being alone feels bad. The best gift would be a book that not only alleviates feeling of loneliness but also teaches the way to communicate with the world that is stress-free.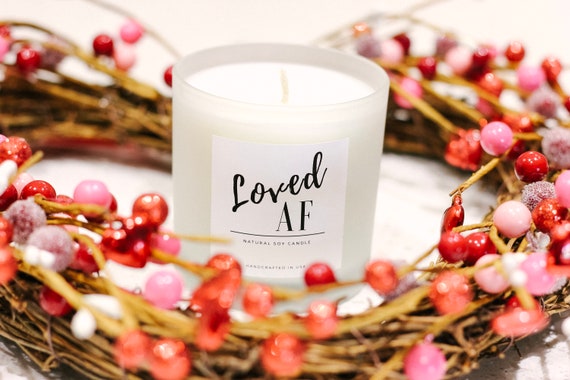 Candles help evoke an experience without having to leave ones' safe space. One can create a space of fun, relaxed, peaceful, joyful, blessed, etc- simply with the sense of smell.
Aluratek's Bluetooth Wireless TV Streaming Kit with Bluetooth 5 is the perfect way to Bluetooth enable your TV to experience superb hi-fidelity stereo sound – wirelessly! The kit combines a Bluetooth Universal Audio Transmitter and a pair of high quality Bluetooth Wireless Stereo Headphones to create the ultimate home entertainment experience. ABCTVKIT features the latest is Bluetooth technology with Bluetooth 5 which will allow you to stream up to 300 feet (100 m). That's 2x the speed and 4x the range than Bluetooth 4.0!
HEALTH 1st is an ultralight laptop kit for health-conscious people on-the-go: spend hours on their laptop and keep back pain, neck pain and wrist pain at bay!
Searching for God in the Garbage is a candid coming-of-age memoir about a Harvard grad desperately searching for and eventually finding a meaningful spiritual life. This book is helping many discover how the insatiable emptiness within can be joyfully filled. It is written by a deeply thinking introvert, especially for other deeply thinking introverts.
MyCozyCups Funny Mugs For Women
The Back Bay First Class 50 earbuds are perfect for creating your own calm space in any environment. The active noise canceling feature will allow your introverted friend to shut out distractions and get lost in their thoughts and ideas. These wireless earbuds have one of the highest ratings for sound quality on Amazon and come with a protective carrying case that can be tossed in a bag. If your friend cares about sound quality and loves music, this is the perfect choice!
Ah! the chance to shut out the world and be lost in your thoughts; noise-canceling headphones would be a perfect addition to an introverts collection. Bose QuietComfort 35 (series 2) is the best one you can have. It offers stress-free Bluetooth pairing, personalized settings, even access to Alexa voice control for musical pleasure.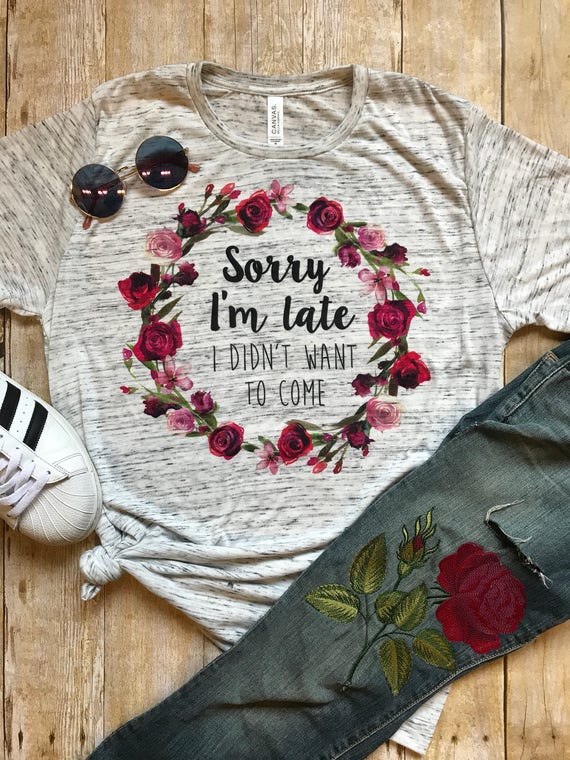 A funny statement tee is the best way to express what you want without making things awkward for everybody. The words Sorry I'm Late, I Didn't Want to Come best express what any introvert feels when asked to join a gathering. There are various styles of this top available, but I prefer the one on Etsy. It has a poly-cotton, marble blend and layering that give it a bit of a style.
Introverts aren't particularly anti-social. But when it comes to meeting people unexpectedly, they'd rather hide away in their rooms until you leave. So, get your introvert a Go Away Doormat. The natural cotton fibers keep it clean and the words turn away, unwanted visitors.
This post contains affiliate links. Affiliate disclosure: As an Amazon Associate, we may earn commissions from qualifying purchases from Amazon.com and other Amazon websites.