Gifting guys is a challenge. It is just so easy for them to simply accept and then disregard every item easily! Socks? Lost them. Pants? Ruined them. Phone? Cracked the screen.
Frustrating to say the least if you actually like to see others enjoy what you've given them. Gift a guy something durable and that they might just use and not totally lose just like that, something that comes so handy to them that they actually want to stick with, something like these gifts right here.
Who helped make this article possible?
This guide is the perfect gift for the developing man in your life. John Bridges outlines some of the most important skills and wisdom for the modern gentleman to become someone worthy of respect. Chivalry doesn't have to be dead, at least not with the help of this amazing guide.
The so-called Book Towns of the world are dedicated havens of literature, and the ultimate dream of book lovers everywhere. Book Towns takes readers on a richly illustrated tour of the 40 semi-officially recognized literary towns around the world and outlines the history and development of each community, and offers practical travel advice.
Guys may have the best looking shirts but if the collar is funky, then you look bad. Wurkin Stiffs Power Stays are the cure to the fly-away collar. Making even old shirts look new again.
From rooftop cocktail lounges to low-beamed old inns, and underground speakeasies to the coolest craft beer bars, DRINK LONDON is an authoritative yet lively guide to the capital's thriving drinking scene. With stylish photography and elegant design (including a handy checklist) matched by a wealth of insider knowledge and practical information, this guide features a varied list of unique bars and pubs and illustrates why each one deserves to be on all discerning drinkers' must-visit lists.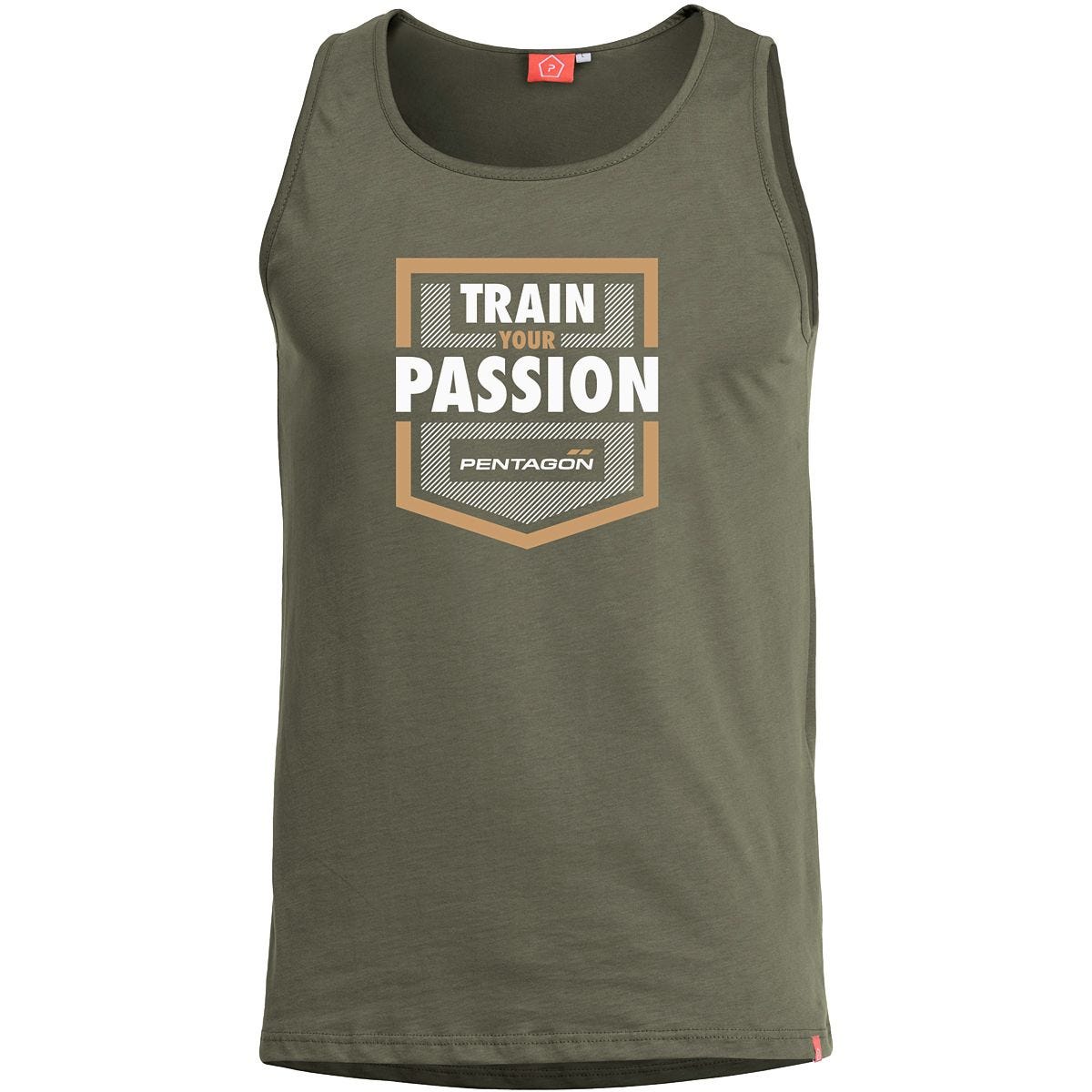 This sleeveless top with unique artwork is a great gift for any gym goer willing to show the true commitment to the fitness routine. Made of soft ring-spun cotton with Quick Dry and anti-odour technology for breathability and moisture-wicking, it's perfect for intense workout helping to keep the body cool.
A classy diploma frame would be an ideal gift for him. Let them flaunt their glorious achievement they are so proud of. A degree is not just a paper. It's an evidence of one's hardwork and sincere efforts. It's a treasure of endless memories of youthful days. It's a precious milestone of success. It's a rare gift that will be preserved forever!
For those that love the outdoors and adventure this is the ultimate gift! It may seem like just a normal hoodie, but it's far from that. It's packed with some crazy technology. The hoodie is also razor thin, providing comfort while fly fishing, hunting, trail running, or whatever trouble your guy gets into. If you're gifting for a guy that wants something that will be useful, this hoodie can take them through spring, summer, and fall.
Gifting for someone that loves the outdoors? But even more they love kicking back and relaxing? This hammock is the perfect gift! Take it along a camping trip, hang it up on your patio, or even in the living room! When inside it makes you feel connected to the outdoors. When outside it provides comfort and peace with the nature around. What's so great about the DoubleNest? #CuddleSeason, duh!
Fighting the perfect balance between groomed and rugged can be a challenge for any man. These products will cleanse, hydrate, reduce irritation and help transform your beard into the groomed beast you want it to be. The combination of natural, woodsy scents and woodgrain inspired packaging make this the perfect gift for the man in your life.
The Bevel Shave System is the first and only system designed for coarse, curly hair. A re-engineered classic safety razor developed to help you achieve smoother, clearer skin.
This Crab Shaped Multitool is designed by Scratches Design and comes with six fold out tools. This crab just wants to lend a helping claw. Grip its sturdy Beechwood shell to utilize any one of his helpful stainless steel appendages. It also comes with four fold-out legs that will allow the crab to stand upright on your desk!
This elegant lead free skull decanter is entirely hand made. From the hand crafted wood stand to the hand-blown skull shaped glass decanter and shot glasses to the wooden base of each matching bar glass.
This post contains affiliate links. Affiliate disclosure: As an Amazon Associate, we may earn commissions from qualifying purchases from Amazon.com and other Amazon websites.