This man married you. What other gift could he possibly deserve that is better than the person that's by his side now? The answer to that question might be, shockingly, quite a numerous list of things. Nothing against you as a partner, but fantastic husbands deserve so many fantastic things!
When gifting the man who swore to spend his remaining lifetime with you, you just can't go and give him some cheap gift from the discount section. No, you gotta show them how much his love is appreciated, you gotta gift him the most fantastic gifts to give to a husband.
After a while, overpriced dinners, tie clips, and contrived Hallmark cards begin to lose their charm. Keep things interesting and gift your husband something a bit more unconventional that he can enjoy with friends and family or by himself.
Made from 100% malted barley that is triple-distilled in copper pots, The Sexton Irish Whiskey is a single malt with seriously impressive credentials that still maintains an approachable price at $27.99. Consciously aged for only four years in Olorosso Sherry casks, the smooth liquid is made for everyday sipping so not too harsh on the palette and can be enjoyed served neat or in a cocktail.
Luxor Linens` luxury bedding and bath supplies are the perfect gift for your husband. Check out our favorite robe below! They are luxurious and you can add a personal touch of custom monogramming!
Never lose your keys or your phone again! The Tile App is perfect for the man on the go (who isn't a man on the go?). This tiny new keychain/best friend connects to your phone via bluetooth, give it a squeeze and it will ring your device if it's nearby and/or you can see its location on a map if it's not around. Now the only thing your man will have to do is think of a new excuse when he's running late! 🙂
If you're husband loves to get outdoors and ride his bike then he'll love the gift of a new bike helmet. The Bontrager Specter WaveCel Helmet is a lightweight, breathable cycling helmet for all types of riding with the advanced protection of WaveCel technology. WaveCel is a revolutionary, Bontrager-exclusive helmet technology that's up to 48x more effective than standard foam helmets in preventing concussions.
A Man's Cookbook For Health and Wellness makes the perfect gift for every husband. It is unique but practical – not about diets or building muscles! As in my other health focused practical cookbooks, I hope to make a difference, but this time in men's health with chapters on heart disease, inflammation, cancer, obesity-diabetes, GERD and even testosterone (every man has interest in this chapter I speak with)!
This men's wellness cookbook is for preventive health to identify symptoms and solutions. Co-authored with Curtis Chastain, MD who is a men's health physician. Entertaining, informative, realistic recipes and relatable! In stores mid-May. Men like to be the king of the kitchen so give them this guide for better health with delicious, simple recipes. Don't worry, there's a chapter on Grilling and Hunting!
Pitbull Gold Plus by Skull Shaver is an innovative solution for bald head and face shaving. The innovative and patented ergonomic design offers an easy grip and perfect fit for the hand, allowing easy access to hard-to-reach areas. The shaver helps you get a perfectly clean and smooth shave within just a few minutes.
The shaves come with 2 types of blades: a 5-head rotary blade perfect for a bald head, and a smaller 3-head blade which perfectly designed for face shaving. The pivoting and flexing shaving heads adjust to the contours of the face and neck and ensure a perfect shave without any nicks, cuts or skin irritation. Pitbull Gold Plus is enriched with IPX5 technology and is 100% waterproof, which gives you the freedom to shave the way you prefer. Wet or dry, with shaving foam or without. What is more, you can enjoy 90 minutes of cordless use of the shaver and spend less than a minute to clean it.
A perfect gift idea, the Pitbull Gold Plus will bring the head and face shaving to a whole new level and make your loved one enjoy this new and simplified shaving experience. This innovative shaver will help save a lot of time and money and avoid going to the barber's shop every now and then. The shaver is perfect for travelers since it can be used on the go: it vacuums the hair and ensures a mess-free shaving.
If you want to tell your husband how much you love and care for them but you don't know how this is the perfect gift. It's a funny fill-in journal for you to get creative in sharing why you love them. Doodles and drawings of you two together are definitely encouraged.
If your husband loves to hike, then they'll love this. Backpacks get a lot of wear and tear which means that your husband will constantly need a new one if they are always hiking. It has a hip strap as well as a chest strap. The hip belt can tuck behind for your everyday use as well. It also has a stretch pocket on the shoulder strap to hold your phone and any other mall items.
Featuring one of our full sized Recycled Wool blankets rolled neatly to fit within the beautifully crafted leather straps, our picnic blankets are warm, generous in size and extra durable, perfect for heading outside to enjoy the outdoors. Our Recycled Wool blankets are comprised of 70% wool and 30% other fibres that would have otherwise ended up in a landfill. Being biodegradable, hypoallergenic, breathable and temperature regulating, wool is a natural choice for anyone looking for a long lasting and sustainable blanket.
Wobbly Wheels is a true story of an east to west journey in a simpler time; made more complicated by a lack of modern conveniences, questionable characters and near-death experiences.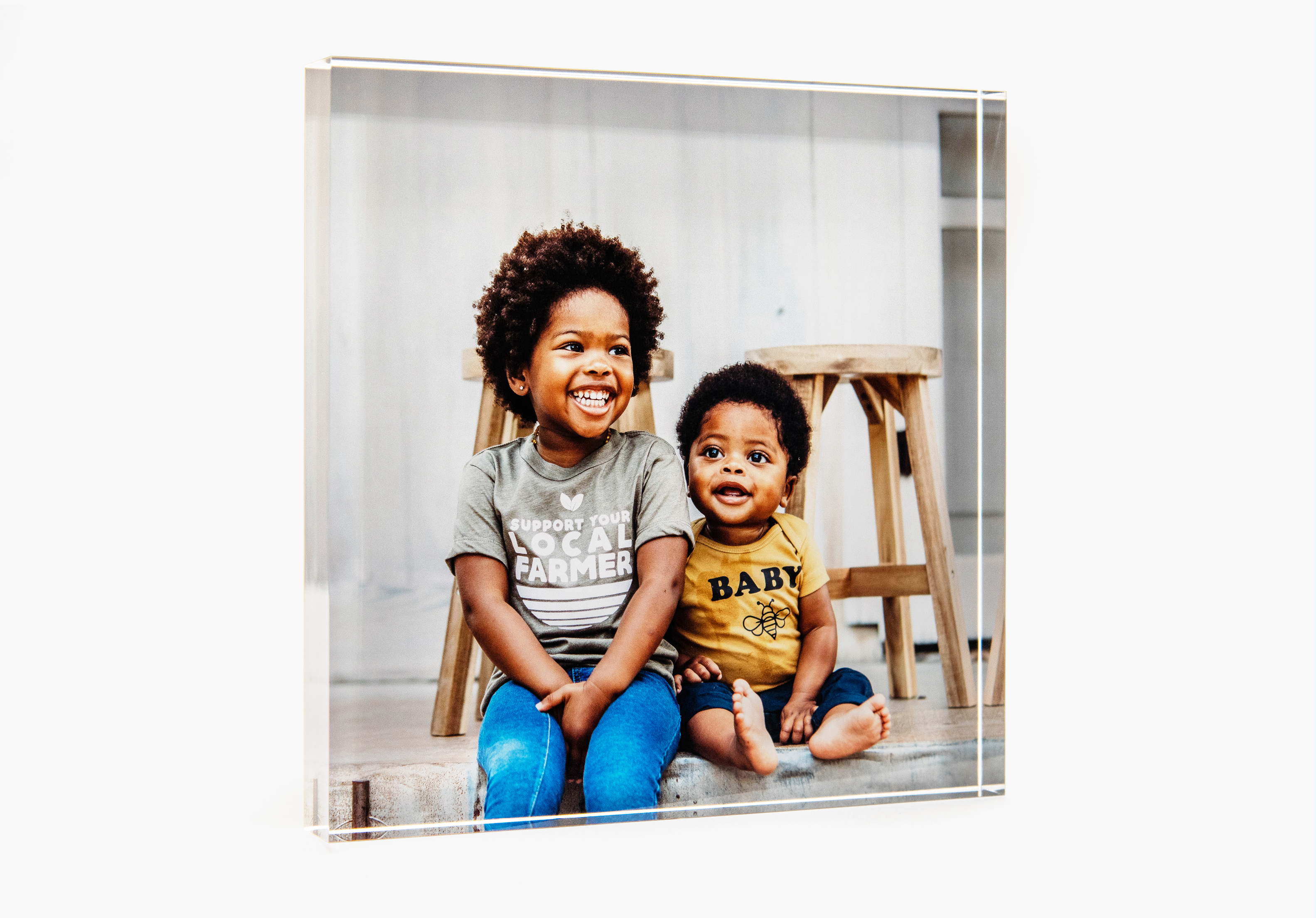 What to get the guy who has everything? Let his favorite photo really shine with Acrylic Blocks & Wall Decor, perfect for any home or his office. Our Acrylic Blocks are sturdy and feature a black, textured background, so your prints can stand up without any additional hardware. Plus, Acrylic Wall Decor is fitted with a French cleat — perfect for immediate hanging.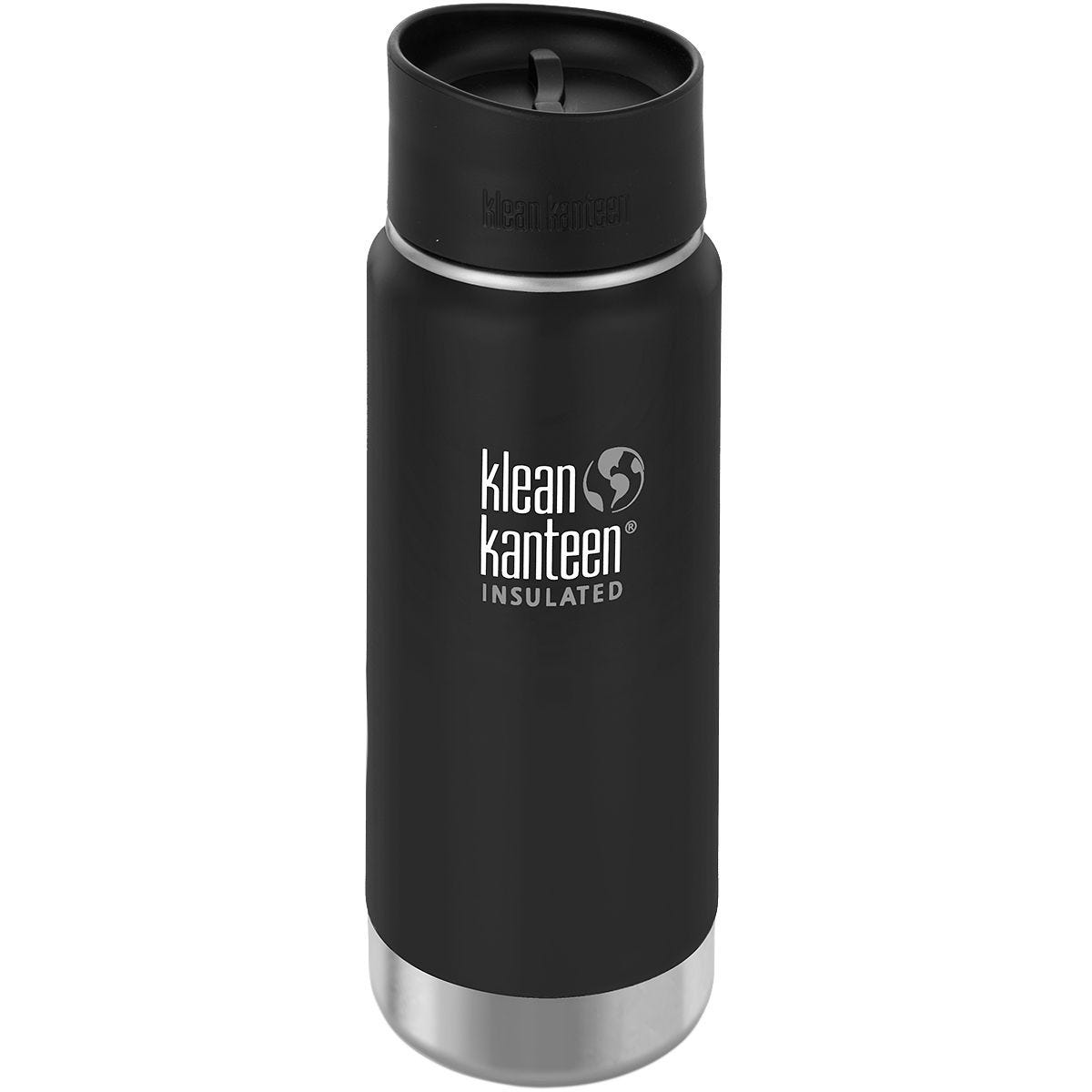 In our catalogue we offer a large selection of reusable insulated bottles, which are not only perfect on the go but also are environmentally friendly. The bottles can keep the liquids inside cold or hot for many hours. Also, they are only made from safe materials: no BPA, phthalates, lead, or other toxins: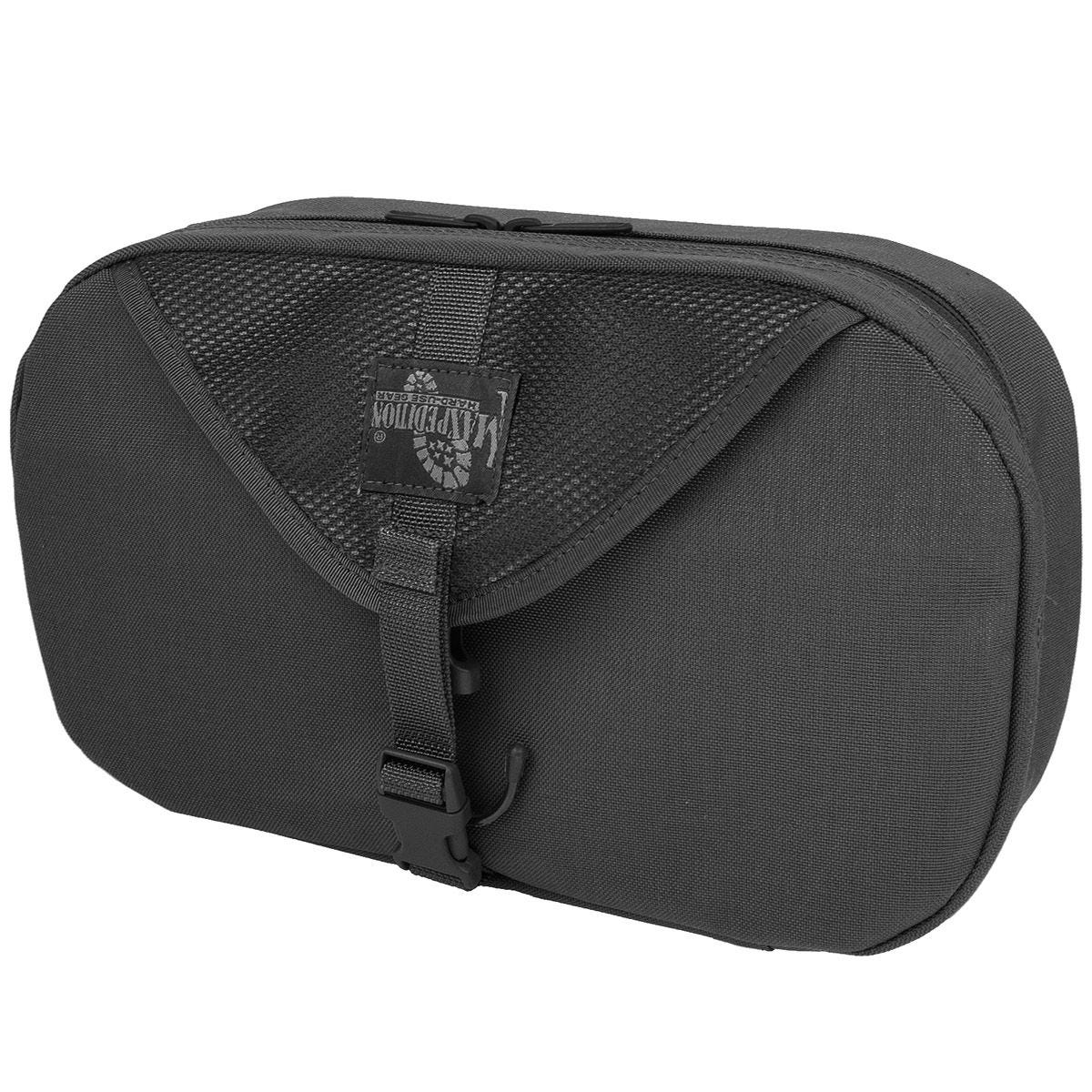 Secondly, another perfect product is a toiletry bag. The contents will be safe and organized during short and long travels. There is a handy hook and the bag can be hung for easy access. Moreover, there are handy compartments inside.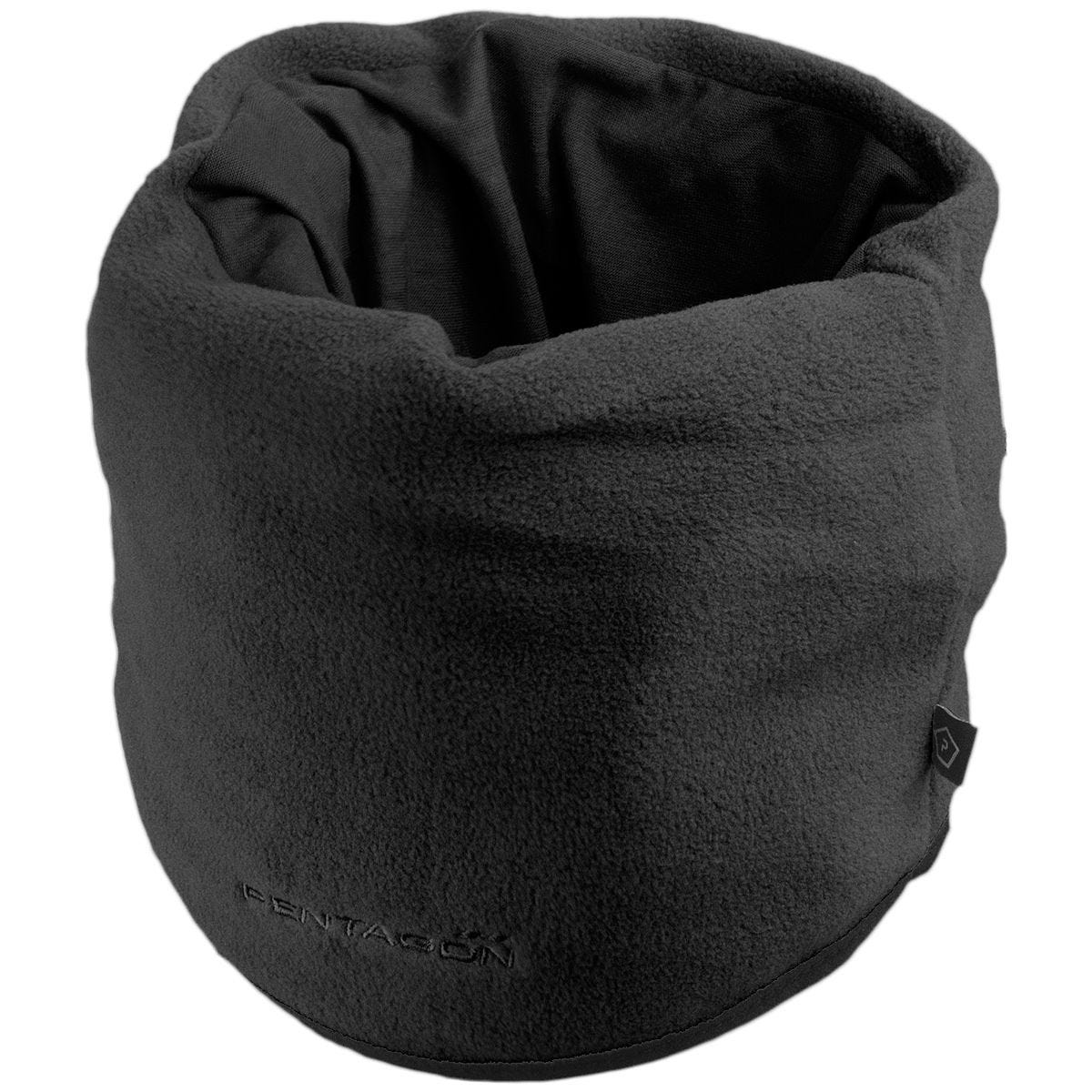 Last, but not least we offer a practical and functional neck gaiter, which is made of soft polyester, which can keep you warm in colder months, but also can protect from the elements such as wind and dust. The gaiter can be worn in multiple ways e.g. around the neck, head protection, balaclava etc.
This is an attractive catchall. When he empties his pockets, where does he put his loose change and keys? Hopefully he has a regular spot. This catchall can replace the old thing that's so old, it's time for something new. You will want one for yourself too.
Inspired by Acadia National Park, this beard oil smells like like a wooded forrest. Have your hubby apply a dime size of oil to his place, and have him massage throughout his beard to condition and strengthen.
Gifts for guys, and especially dads, are hard. And this grooming kit makes it as easy as possible for you. This box contains travel-sized essentials for every man. It's also a great way to try several of Olivina Men's products for a little cheaper than buying them all individually!
Gift your man this introductory kit that includes everything he needs starting with a double-edge safety razor. The 6C razor makes it nearly impossible to cut the skin, while providing an incredibly smooth shave when used with the barbershop scent shaving cream that will leave your man smelling clean and looking refresh.
Contributors to this article
This post contains affiliate links. Affiliate disclosure: As an Amazon Associate, we may earn commissions from qualifying purchases from Amazon.com and other Amazon websites.