This article showcases our top picks for the Best Mouse For Video Editing. We reached out to industry leaders and experts who have contributed the suggestions within this article (they have been credited for their contributions below).
We are keen to hear your feedback on all of our content and our comment section is a moderated space to express your thoughts and feelings related (or not) to this article This list is in no particular order.
This product was recommended by Lilia Manibo from AnthroDesk
Helps prevent injuries associated with the continuous use of a mouse as it allows your arm to stay in a more natural position.
---
This product was recommended by Brack Nelson from Incrementors Web Solutions
Extremely comfortable mouse to use once you get used to it where the handshake grip is designed to reduce the stress of your hand and wrist muscles. It allows you to connect up to three devices at a time, and a handy button on top of the mouse enables you to switch between different computers instantly. It also ensures you fast recharging and smooth performance with the capacity of 4-months battery life.
---
This product was recommended by Sarah Logan from The Bunny Hub
I'm currently using the Logitech Wireless Mouse M185, and it costs $15.98 only. It has long battery life, compact, and travel-friendly. It is also in the neutral form to fit in either hand. The system is so power-efficient that a single AA battery suffices to run the mouse for around twelve months, as well as the USB wireless receiver is so small you hardly discover it.
---
This product was recommended by Sam Shepler from TestimonialHero
The Logitech G502 Proteus Spectrum RGB Tunable Gaming Mouse is a multi-purpose and versatile mouse that is perfect for professional video editing. It has more buttons than a regular mouse, and you can customize those buttons to the tasks you need to make when editing; that will speed up your workflow a lot. Another great feature this mouse offers is comfort; it is ergonomic, so your hand won't be in an awkward position when using it. Needless to say, it's a gaming mouse so it's super-responsive and very detailed.
---
This product was recommended by Jim Costa from Jim Costa Films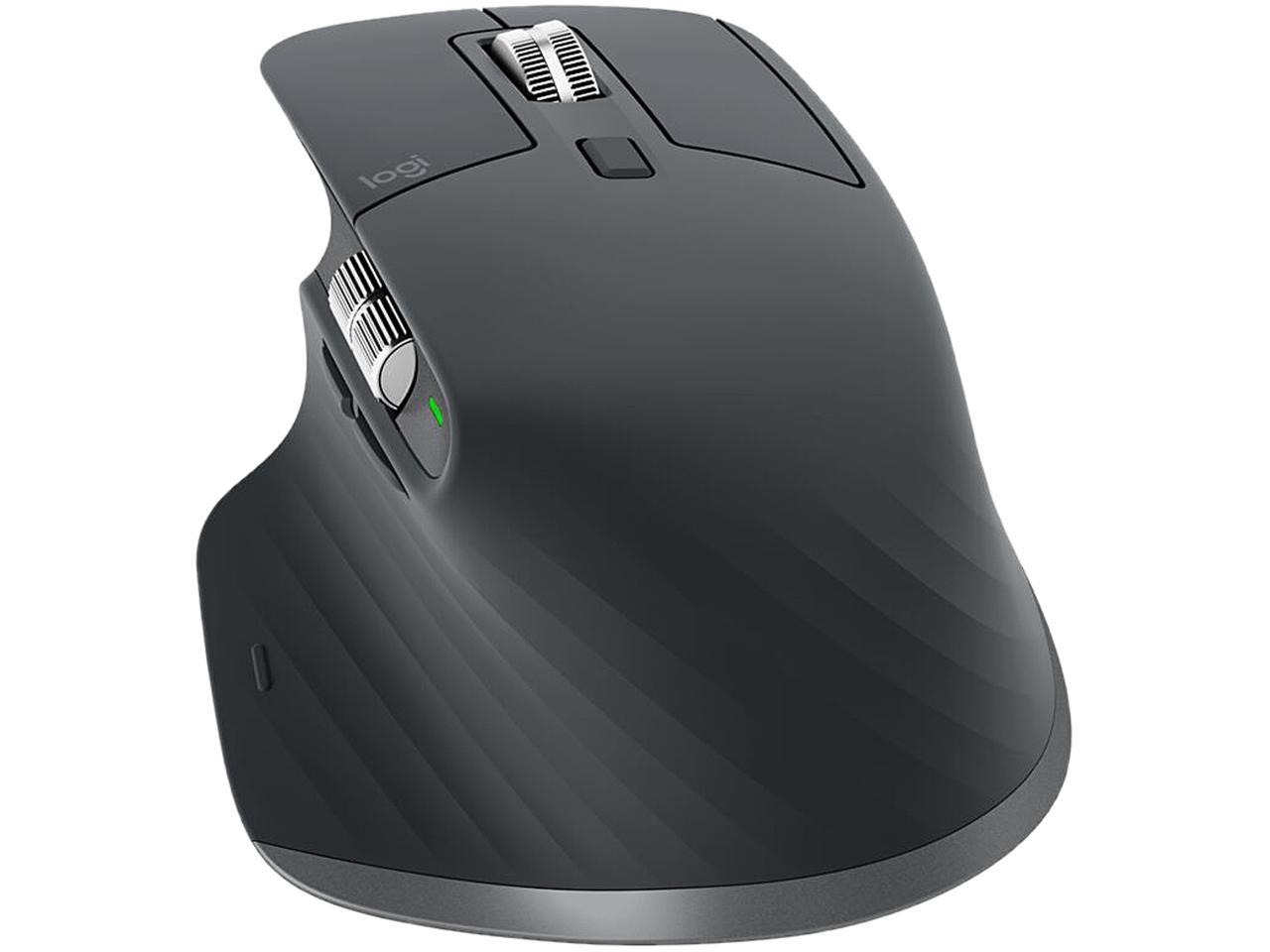 Ergonomically designed and very comfortable, the Logitech MX Master 3 is a great choice. t's a right-handed eight-button mouse with a large thumb wing.. On top, it has two click panels, a clickable electromagnetic scroll wheel with magnets in the center of the wheel that add resistance, and a button just below the wheel to switch manually between precision and free-wheeling scroll speeds. On the side, it has two macro buttons, a second scroll wheel, and a special gesture button that acts like a function key on a keyboard.
---
This product was recommended by Jim Costa from Jim Costa Films
For Mac users, consider the Apple Magic Mouse 2. It's lighter and has fewer moving parts than older models. It has a continuous bottom shell and a built-in rechargeable battery. The Magic Mouse 2 also has an optimized foot design, which tracks with ease and moves with less resistance across the surface of your desk or mouse pad. The Multi-Touch surface performs gestures such as swiping between websites, opening the Notification or Mission Control buttons, and scrolling through documents.
---
This product was recommended by Jim Costa from Jim Costa Films
An inexpensive yet durable option is the SteelSeries Rival 3. It's entry level, but gets the job done. You get two click panels, a scroll wheel, and a DPI preset control button on top, plus the usual forward and back buttons on the thumb side. It's only 1.3" by 4.6" by 2.6" inches which is small, functional for tight spaces and small desks. The mouse tracks at up too 8,500dpi and is accurate at up to 300 inches per second. The switches are rated for 60 million clicks so you'll get plenty of use out of it.
---
This post contains affiliate links. Affiliate disclosure: As an Amazon Associate, we may earn commissions from qualifying purchases from Amazon.com and other Amazon websites.