Dads are the caretakers and providers, it does not get more important within the house than that, and as such they deserve to be showed the outmost respect constantly.
Just that sometimes saying it isn't enough, you gotta show it too, materially if possible. To make dad feel like a true king, here are a couple of ideas for luxurious gifts he would love.
This product was recommended by Admin from PanteraBianca
This hat in knitted cashmere embellished with a contrasting border in narrow rib-knit. A warm, refined accessory that is the perfect complement to sophisticated looks for the winter season.
This product was recommended by Admin from PanteraBianca
Soft cashmere scarf in English rib-knit. Knitted in Italy from a sumptuous blend of cashmere. A casual accessory perfect for all occasions, teamed with the coordinating beanie in the same colour.
This product was recommended by Eric Sheffield from DollarTeeCompany
By signing up for our Club Membership, customers receive super soft blank t shirts on an automatic schedule with options ranging from once a month to once a year. The perfect gift for the hard working man or woman. Experience the convenience of shopping for premium basics without having to worry about over-priced box stores or trying to find parking at your nearest shopping outlet.
This product was recommended by Rockwell Razors from Rockwell Razors
Gift him a razor that is eco-friendly! Rockwell 6C is made with chromed zinc alloy (not plastic!) and is fully adjustable to any skin type and stubble length. Patented with six levels of shaving freedom and lifetime warranty, it ensures Dads get the perfect close, smooth and comfortable shave without skin irritation, razor burns and cuts.
This product was recommended by Matt Daly  from Water and Earth Landscape Design
An outdoor kitchen is perfect for the guy that enjoys being outside and cooking. Who wouldn't want to both at that same time?
This product was recommended by Deb Marett from Deb's artist website
A portrait of the family, children or grandchildren is a unique and very personalized gift, not to mention one that will become a family heirloom that gets passed down for generations. Whether hung at home or in the office, a family portrait always brings warmth and comfort, and reminds him of the people he loves.
This product was recommended by Danielle Kappock from Luxor Linens
"Personalize It for the Ultimate Surprise.
Slip into something luxurious with a blanket of warmth and comfort.
Made from 100% Egyptian Cotton, this super-plush terry robe is irresistibly soft yet lightweight.
A must-have for anyone."
This product was recommended by Amber Rouleau from Ferno Grills
Get ready to adjust your expectations. Only Ferno Grills have a proprietary firewheel that lets you adjust the height of your burners—and the flame—so you can sear without burning and slow cook to perfection. It's game changing – a grill you'll will – designed to last, designed for cooks, designed to give you control over your food, designed for people who expect the best.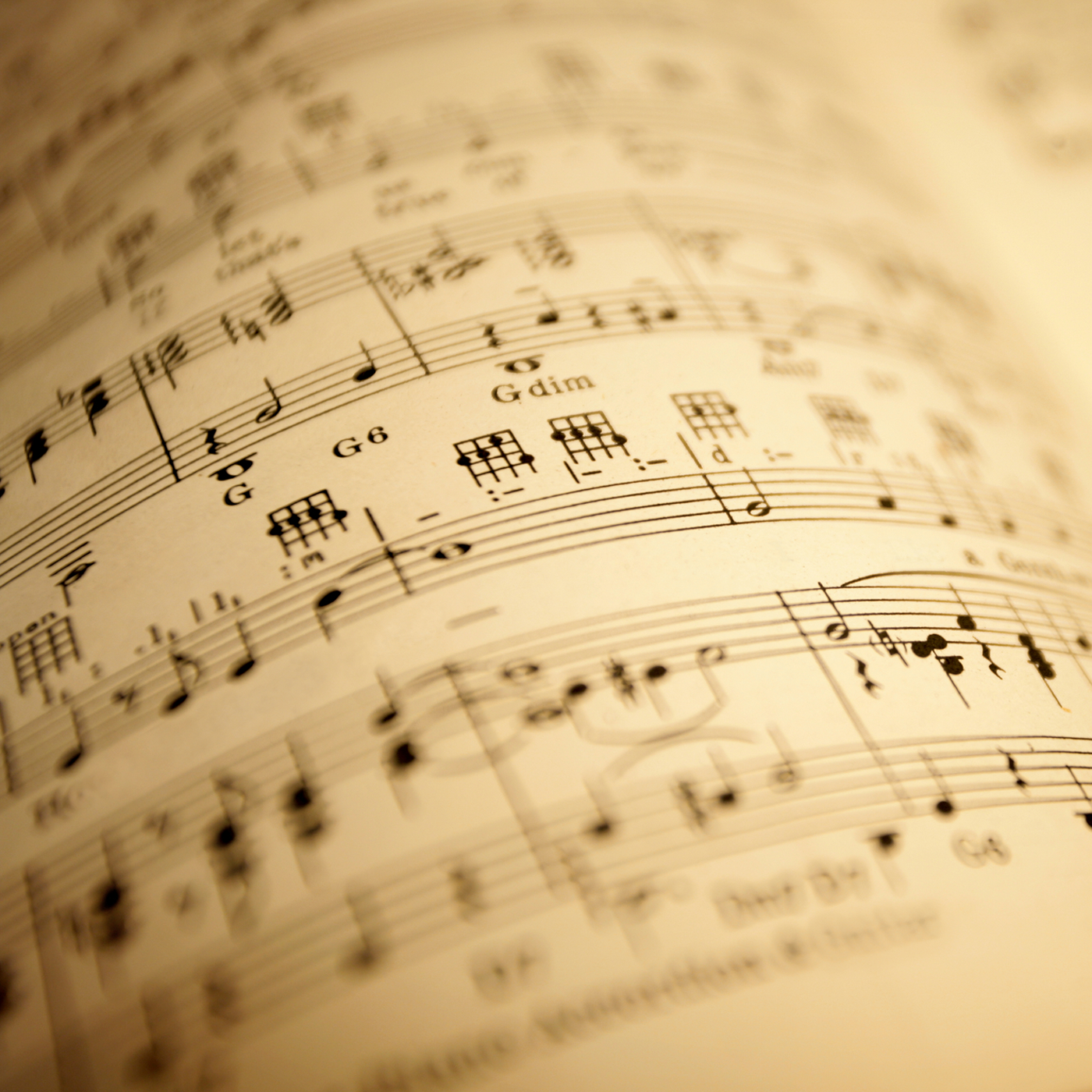 This product was recommended by Leah Oby  from Louisiana Philharmonic Orchestra
Classical music is not only considered a musical tradition, but has long been associated with luxury since it is very different from other forms of music that people experience everyday. Additionally, it is a great gift for a man seeking a unique entertainment experience; perfect for the man with an enhanced musical appreciation.
As the oldest full-time musician-governed and collaboratively -operated orchestra in the United States, the LPO offers a full 36-week season with more than 120 performances, including classics, light classics, pops, education, family, park and community engagement concerts all rooted in the
culturally diverse community of New Orleans that boasts a two-hundred year orchestral music tradition. From intimate chamber music performances to exhilarating classics to dynamic pops presentations, the LPO produces a comprehensive spectrum of concert programming that appeals to a wide variety of audiences.
This product was recommended by Essem Jac from DOCAZON
Luxurious coffee mug for your patriotic Dad! Makes perfect office and home decor.
This product was recommended by AREA home from AREA home
The LIAM throw from AREA home is made of the highest quality baby alpaca and is the essential gift for the man who is both stylish and relaxed. The unique wicking quality and long lasting wear of the LIAM throw keeps hot running men warm and dry, while giving years of solid use.
This product was recommended by Heidi  from WaterField Designs
The feature-rich Air Porter and Air Caddy carry-on duo facilitates in-case laptop charging, accelerates time through TSA security, and maximizes in-flight leg room, all while maintaining easy access to essential tech, travel and personal items. Crowdsourced to perfection for the frequent business traveler.
This product was recommended by Andrew Cochran, Founder of Next Horizon Eyewear from Next Horizon Eyewear
Three edgy sports wrap style sunglasses (Slope, Wave, and Mesa), perfect for bicycling, running, or any other outdoor activity. Each sunglass includes three pairs of interchangeable lenses (grey, rose, and clear) for varying weather conditions, a carrying case with belt loops and a clip, a lens cleaning cloth, lens-changing instructions, and a warranty.
This product was recommended by Mastrad from Mastrad
The meat°it® is perfect for summer BBQ's as it allows you to spend more time with your guests than next to the grill or oven. It is the only 100% wireless cooking probe that can be used in the oven, stovetop, or outdoor grill – open or closed. With its smart patented high-end technology, the wireless device ensures users cook their meat, poultry, or fish to perfection by controlling the internal temperature, the cooking speed, and heat strength. Compatible with both Android and iOS via Bluetooth, this tiny, yet powerful smart wireless device also helps resist flare ups and alerts users if the meat is overcooking or undercooking, with a range up to 65 feet. The application connected with the device keeps you informed of the progress of your cooking and even pre-alerts the user when the food is almost done.
This product was recommended by Stephen A. Millet from Millet Enterprises
Torrey Pines is a championship course that you must reserve months in advance. You will never be able to appreciate the views, complexities and challenges of an ocean side championship course until you golf one. It will a golf outing you will never forget.
This product was recommended by Preeti Mathur from Shop LC
The pen is an item of extreme luxury and elegance. The delux piece is studded with white diamonds that marks your standout style statement.
This product was recommended by Cynthia Rowland from Facial Magic
Men want their faces to look chiseled even if they have dad bods. Facial Magic for Men sculpts a toned, chiseled face and banishes a "dad-bod-double-chin" in minutes a day – each set takes just 35 seconds. He exercises his biceps, triceps, abs, etc., why ignore the 55 muscles of the face and neck, the ones most people see first?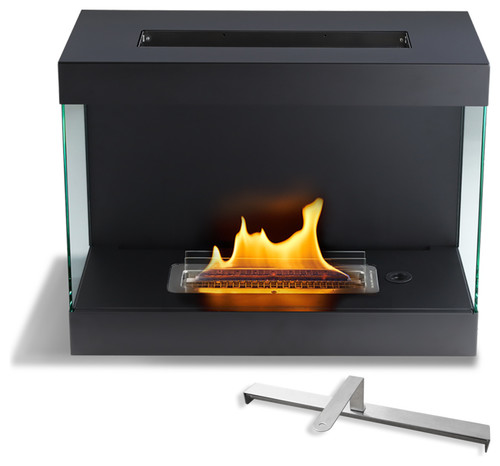 This product was recommended by Jane W. Wang from Lovinflame
For dads who love being ahead of the game, the wind-resistant and clean-burning tabletop fire pit is the way to go. Powered by a patented stainless steel wick and non-flammable fuel, Lovinflame's tabletop fire pit is the epitome of innovative fire technology — and is a must-have for savvy dads.
This product was recommended by   from 18.21 Man Made
This masculine aroma inspired by sweet Virginia pipe tobacco provides notes of citrus, spicy saffron and dried fruit at first impression. During dry down, smells of Manuka honey, vanilla and tonka bean sweeten the notes of tobacco, exotic woods and powdery musk that round the base.
This product was recommended by Every Man Jack from Every Man Jack
This blend of naturally derived oils condition and soften your beard while hydrating and soothing skin. Essential oils of sandalwood refresh.
This product was recommended by Cassandra Norris from Club Champion
A custom golf club fitting is perfect for the golfer who wants to get the most out of their game using the latest and greatest in golf technology and equipment.
This post contains affiliate links. Affiliate disclosure: As an Amazon Associate, we may earn commissions from qualifying purchases from Amazon.com and other Amazon websites.