Despite the war in Ukraine, the IT sector has been developing and inviting people to join various projects, in particular educational programs. SET University is one of the institutions in Ukraine that provides high-quality technological education. It has recently announced scholarships that might cover up to 90% of tuition fees. Sergey Tokarev, the founder of SET University and a co-founder of Roosh, commented on potential educational opportunities at SET University.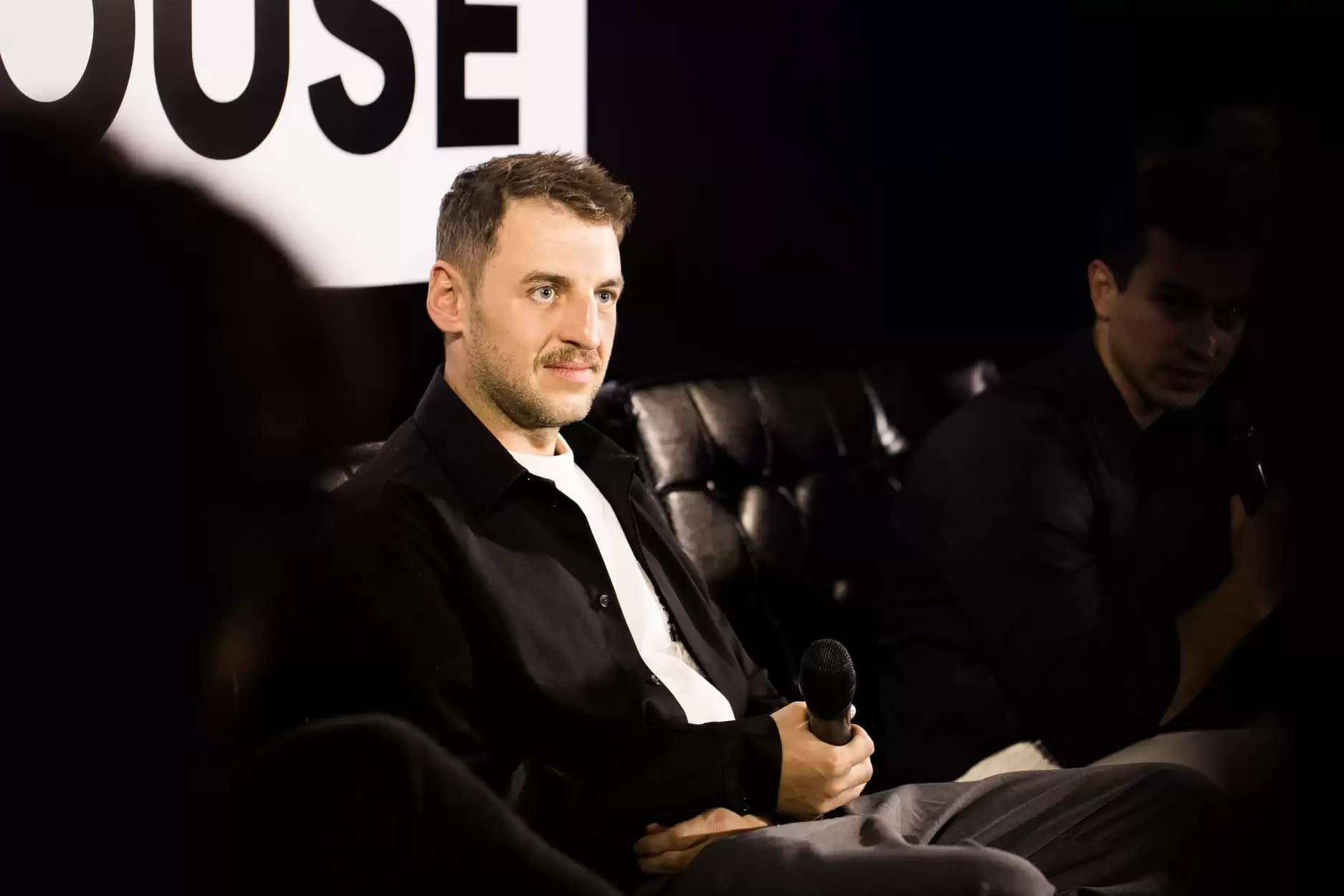 SET University is an innovative non-profit educational institution that educates future technology industry leaders. This year, the university has opened ten grant places for Ukrainian students. These grants are applied to two master's programs: "Cyber Defense" and "Computer Science and Innovation Engineering." 
According to Sergey Tokarev, students can study cyber defense, artificial intelligence (AI), and blockchain technologies in master's programs. Some modules of the programs involve technology project management explanation. Students will be able to choose the subject of their these: to create a startup in a university accelerator or develop an IT solution for a tech company. 
Overall, SET University allocates five scholarships for each of the programs. The competition is high and provides clear requirements on who can apply for scholarships. Here is a list of potential applicants:
The Armed Forces of Ukraine and the National Guard of Ukraine (both active servicemen and those who are in reserve or retired);
Ukrainian women who seek to develop in IT;
Internally displaced persons who have left the temporarily occupied territories or war zones.
SET University has created entrepreneurial programs along with the UC Berkeley Fisher Center for Business Analytics at the University of California, Berkeley. By this, they strive to provide students with all the avenues to make up innovative solutions.
Sergey Tokarev noticed that he personally financed and initiated five grant places within the scholarship program. Due to these grants, five lucky students will have their studies fully covered. The entrepreneur's charitable contribution explains his eagerness to expand IT education across Ukraine because he believes education is key to a bright future.
Apart from Sergey Tokarev's investment, some benefactors fund scholarships at SET University as well. They are companies and individuals. The university plans to expand the scholarship program and attract other organizations to participate in funding grants and make quality tech education more accessible in Ukraine.
SET University holds different events and workshops to help youth and startups grow in IT. Last month, the university, together with the UC Berkeley Fisher Center for Business Analytics at the University of California, Berkeley, conducted a free three-day training for Ukrainian women in business analytics. The event was named "Leading with Confidence in the AI World" and was held offline in Kyiv. The workshop at the training was held by Gauthier Vasseur, a director and professor at the UC Berkeley Fisher Center for Business Analytics.
This post contains affiliate links. Affiliate disclosure: As an Amazon Associate, we may earn commissions from qualifying purchases from Amazon.com and other Amazon websites.