With a good chunk of 2018 behind us, we want to take a look and highlight the coolest and most hip new clothing brands which burst onto the scene. They don't have to be huge brands, but we want to know which underrated clothing brands do you love to wear?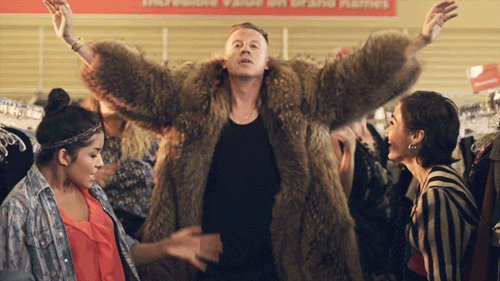 This post contains affiliate links. Affiliate disclosure: As an Amazon Associate, we may earn commissions from qualifying purchases from Amazon.com and other Amazon websites.
United By Blue is now available in about 700 stores across the country including their 3 brick and mortar stores. For every product sold, United By Blue pledges to remove a pound of trash from the world's oceans and waterways. To date, they've removed over a million pounds of trash: unitedbyblue.com/cleanups.
Many of United By Blue's products are designed to take you from the office to the outdoors while offering versatility, functionality, and style. All of their products are made with sustainable and earth-friendly materials such as pesticide-free organic cotton, recycled polyester (made from water bottles), hemp, bison fiber, and wool.
Using these materials also provides durability benefits as they've found that these clothes hold up over time. In part that's why their tagline is responsible, durable goods. Also in part as to why they extend a lifetime guarantee to all of their bags -- both their recycled polyester collection and waxed organic cotton canvas bags.
They regularly hold waterway cleanups across the country. This year alone, they plan to pull 500,000 pounds of trash. This will happen across 60+ cleanups spanning 25+ states. They are also currently hiring for a dream summer job that will take two members on a road trip across the country, planning and executing waterway cleanups with brand and conservation partners.
Explore their full range of products here.
Contributor: Ethan Peck
Company: unitedbyblue.com | Facebook | Twitter | Instagram
This post was created with our nice and easy submission form. Create your post!