Career, social life, romantic life, family, losing weight, brunch. Honestly people. Can a girl catch a break sometimes? I mean, at least make it all a bit smoother, life I mean.
Little do most girls out there suspect that most of all of the little tediously routine situations can be well improved by adding a useful gadget made for it to smooth experiencse so much that'll almost won't feel like a chore anymore. Find out which gadgets are those and what they can do for you.
TrioShine 3 In 1 Jewelry Cleaner and Sanitizer is the only jewelry cleaner on the market that offers Ultrasonic Bath, Steam Cleaning, and Ultra Violet Light Sanitization (all others offer only the first two). Not only does it get jewelry sparkling clean, the UV light has been proven to kill 99.9% of all germs and bacteria, so your jewelry is sanitized as well. What's more, it uses no caustic chemicals of any kind so it is very eco-friendly.
sho Energy+ B Vitamins with Matcha and natural caffeine gives a healthy boost for energy without jitters to feel alert yet calm. For optimal cognitive and physical performance, add to your morning routine, take pre-workout, or even enjoy later to ward off the afternoon slump! A premium vegan supplement in a patented dispenser with daily tracking dial that is convenient to take on the go and to "sho" off! With petite SpheriGels, sho is easy to take and easy to remember!
olloclip is a must-have gadget for anyone taking pictures with their phone, as it frees you from carrying a large camera while enabling you to take exceptionally high-quality photos. As the first-ever mobile phone lens system, olloclip's simple design allows any cell phone user to become a professional-level photographer by easily clipping a variety of high-quality interchangeable lenses onto their cell phone camera. The various lenses can double the camera's field of vision, add telephoto effect, turn the phone camera into a 21-times magnifying glass, and more.
This product can improve appearance when used just one minute per day. It's less expensive and more effective than painful facial injections. It's simple to use. You work out the rest of your body, why not your face?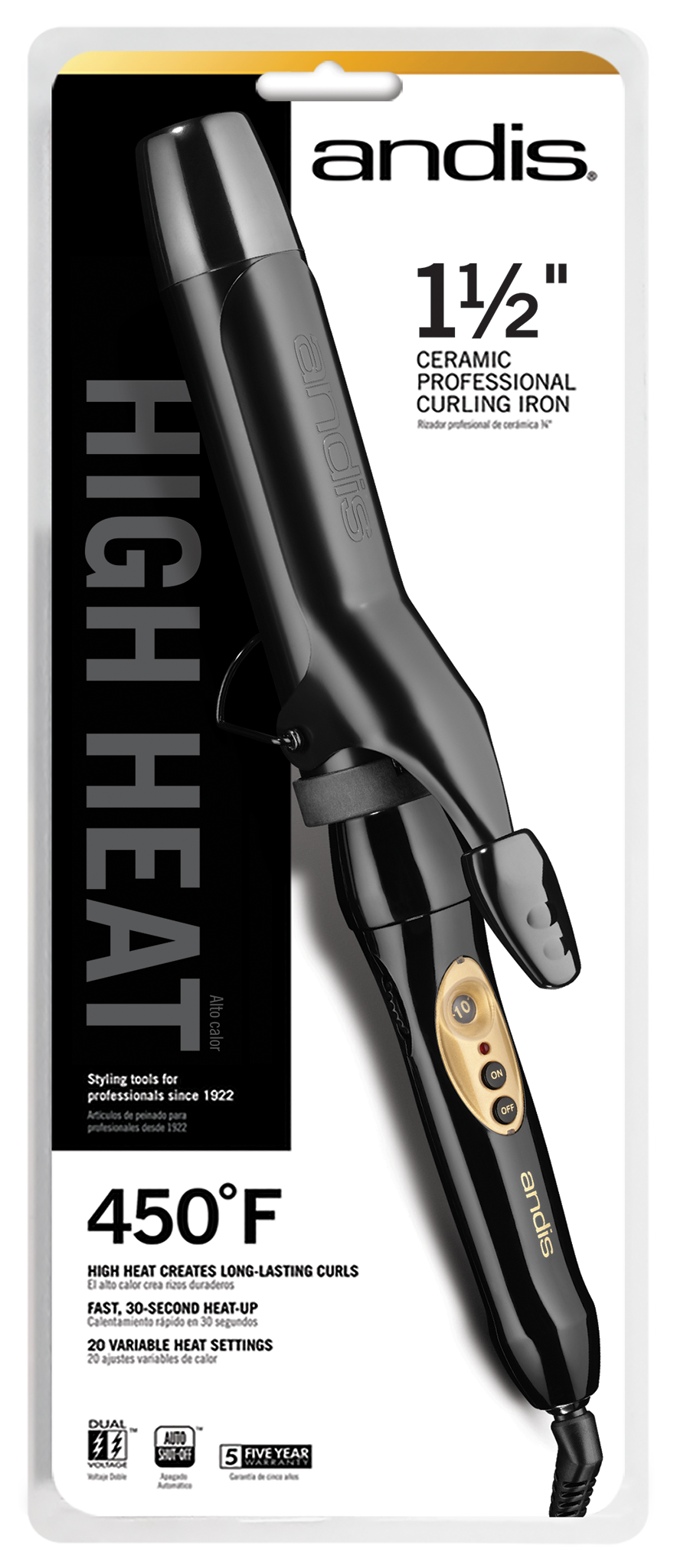 This curling iron is perfect for any on-the-go woman in your life, because its ceramic barrel creates far-infrared heat that penetrates the hair from the inside out for long-lasting curls. If she's got a busy day her curls will stay locked in place.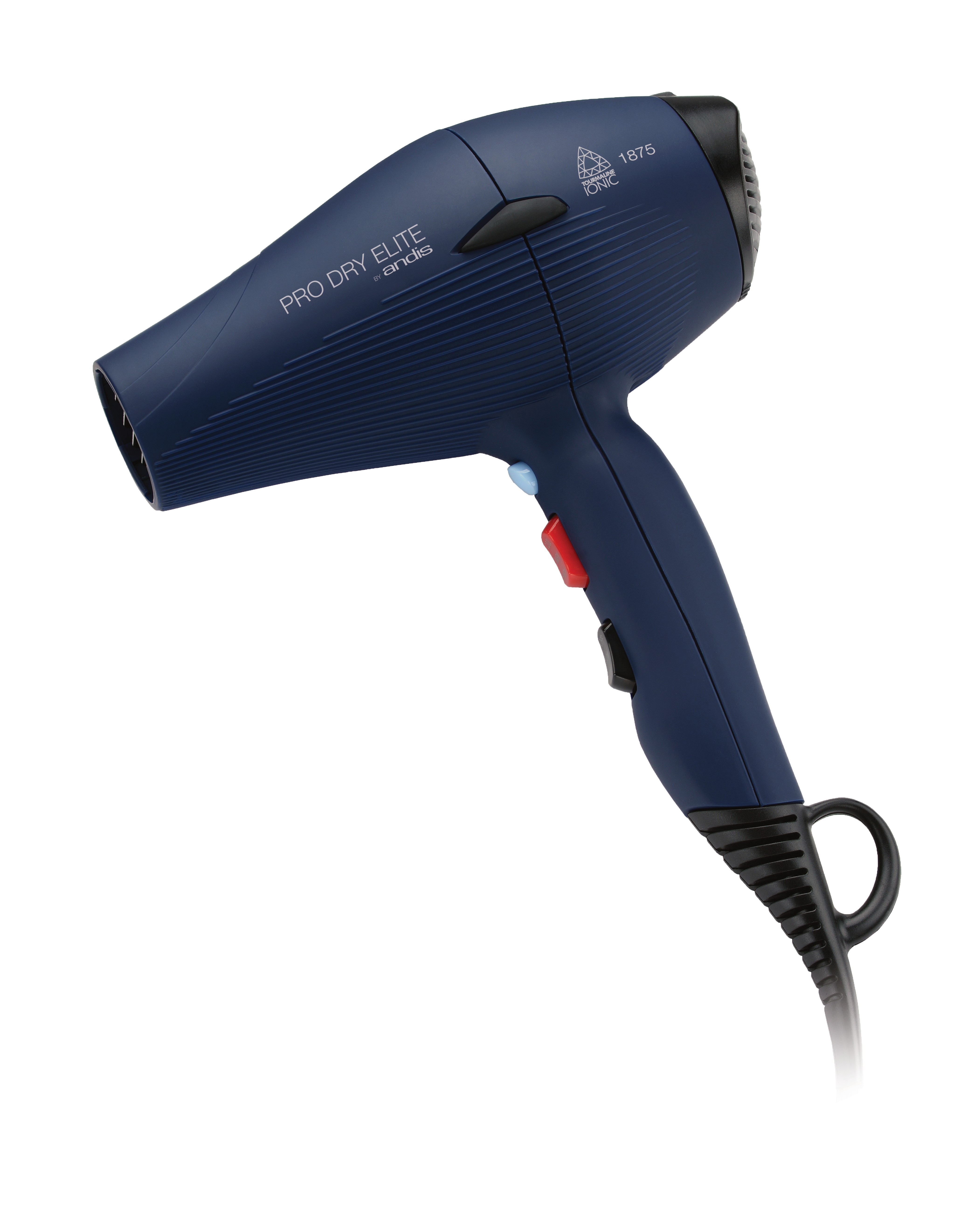 This hairdryer is perfect for any woman who has to get ready in a flash. It is equipped with ionic technology that breaks up water molecules, resulting in quicker drying time.
Bicycle safety is a paramount concern. Studies show women are especially concerned about personal safety while cycling. Using our adapter that attaches easily to a bike's handle grip, riders can be visible to others with built-in lighting, initiate signaling intention with the helmet's signal lights, listen to their tunes, answer phone calls through their helmet and contact 911 either to report an emergency or in case of the rider crashing, automatically dispatching ems to the rider's location through crash sensors in the helmet that utilize location from the GPS of the rider's phone.
All of these can be executed without the rider even lifting a hand off the grips, says Schaefer Innovation President Chris Schaefer.
Our Hollywood vanity mirrors are the perfect gift for women, not only are they a stylish addition to a bedroom but they can provide superbright lighting to help with all kinds of makeup and hairstyling challenges. The lighting is also energy efficient as all bulbs are LEDs but the best bit we have a range of mirrors that have bluetooth speakers built in so that you can play your favourite playlists whilst getting ready for the day.
This pillow is great for when you want to read your favorite book in bed. It can be used at a 30 or 60-degree angle depending on your comfort. You can also use it as a pillow while you sleep or put it under your knees. However you decide to use this pillow, you'll love how much more comfortable it makes reading your favorite books.
Never lose your important things again. You're bound to misplace your keys at some point or another. With this Bluetooth tracker, you don't need to be nervous about losing anything again. The trackers can attach to any item and all you need is the app to find them, whether it be on your phone or tablet.
Electromagnetic Field (EMF) radiation emits from all mobile devices, all the time. As we use these devices more often, and put them in our bras, pockets, and right up against our heads for long periods of time, this radiation can penetrate through your skin and damage valuable organs and tissues in our bodies.
EMF radiation has been scientifically proven to biologically affect cells in our body and mutate them, which can sometimes lead to cancer. Using a DefenderShield EMF Radiation Blocking Cell Phone Case will block this radiation from touching your skin, so you can use your phone without fear of cell damage, DNA fragmentation, or other negative effects. DefenderShield's website also carries Radiation Protection products for all your other mobile devices, such as laptops and tablets.
The smart Himama fertility monitor captures your sleep patterns and your real core body temperature, with this will get reliable BBT data. Your Basal Body Temperature (BBT) is at its lowest when your body is resting, usually during sleep. At this time, once you have the hitop on, you can just go to sleep and let it work.
BBT is a common method for figuring out when a woman's body is ovulating, which is useful both for trying to get pregnant and for avoiding pregnancy through natural family planning — in other words, without using hormones or other forms of birth control. For most women, BBT increases by a small but measurable amount a few days before ovulation, when they are most fertile.
And because the body only reaches basal temperature during sleep, a wearable thermometer is ideal for collecting enough data to accurately predict fertility. The himama App works in sync with the device to build you a personalized fertility calendar; it provides easy, fast and comfortable fertility planning, allowing you to know the right day for conception.
Contributors to this article
This post contains affiliate links. Affiliate disclosure: As an Amazon Associate, we may earn commissions from qualifying purchases from Amazon.com and other Amazon websites.