They are in bad shape, they feel terrible and they have very little patience, so you better give them something good! Something that can lift their spirits in this time when they need it the most, because after landing in the hospital is when people that care about you show you just how much they really do.
Make the right choice here with these gift ideas for hospital patients.
Who helped make this article possible?
The Cancer Treatment Planner is an essential tool for anyone facing a cancer diagnosis and one of the most meaningful and helpful gifts you can give a newly diagnosed patient. Every successful battle needs a strategic and organized battle plan and the cancer planner provides that tool.
The planner helps patients keep track of the details, manage the chaos, gain some control and be prepared for the difficult decisions ahead. It is a roadmap of what to expect, how to organize, prepare and take care of yourself along the way. It is designed to be taken to each and every appointment in order to GROUND, FOCUS & EASE the journey!
Since our thoughts can play a big part in helping us heal, this book, which contains inspired ideas and powerful thoughts, can provide hope, a renewed spirit and a new perspective at viewing the reader's worrisome times.
The quotes are really inspirational. Perfect game for whoever's in the hospital to play with visitors to create a great sense of connection—amazing conversations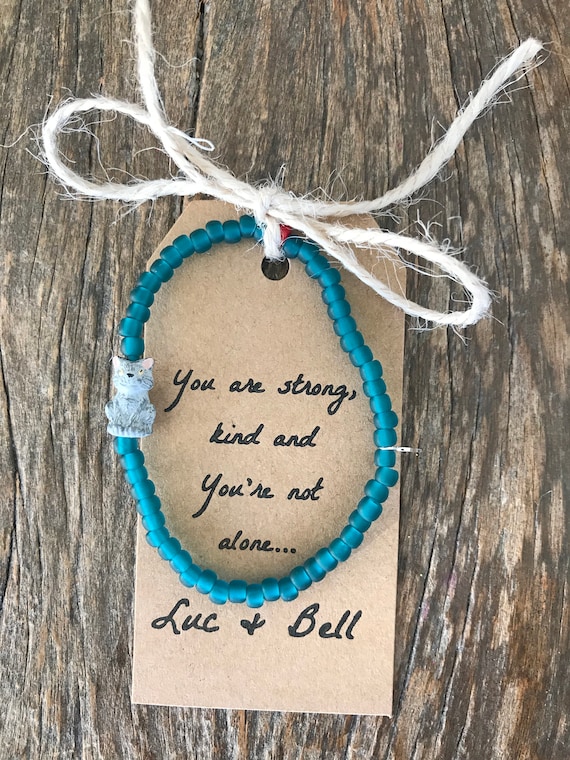 Each piece has a red bead symbolizing strength and protection, a heart for love and an animal specifically chosen for its commitment to family and community – like a penguin, an elephant or a wolf.
Luc and Bell jewelry is a lovely gift:
It reminds people of their own strengths and the circle of friends around them.
Each bracelet is handmade.
Packed with meaning, they are small enough to be perfect present.
They are ideal for support and well wishing for hospital patients, groups, families, friends, teams, and children.
Research from UCLA, and the Greater Good Science Center at UC Berkeley shows a significant link between gratitude and better health and healing. When you are focusing on the good in your life, you feel calmer, less anxious and have fewer aches and pains. Gratitude even helps you sleep better.
Patients who kept a gratitude journal for just two weeks reported better physical health, fewer headaches, less stomach pain and even clearer skin. What a great gift for someone during a hospital stay that they can keep using even when they get home!
This beautiful variegated form of the common peace lily cleans the indoor air of toxins, including benzene, toluene, xylene, trichloroethylene, ammonia, and formaldehyde. Peace Lilies are renowned for their low maintenance care making them an excellent gift.
From the Contributor: We're recommending these slippers in particular because they're incredibly comfortable, well made, and brightly colored so they can be easily found when you're looking for them under the bed. In short, they're the most-perfect slippers available and an amazing value.
The memory foam sole beats the heck out of the socks with the tread marks that the hospital supplies. The exterior of the men's pair are dark blue, but the inner parts are neon yellow making them easier to find under the bed.
Your hospital patient is missing out on their daily routine and may be facing some large medical bills. Who knows? Maybe swearing will help.
Advises one to stand tall, wear a crown, and be sweet on the inside. This coloring book is motivational, cheery and features tropical images.
This is a nice set with a good variety of pencils. It comes with a sharpener. You can't forget the sharpener! If you expect a long convalescence and/or your giftee is going to be an avid colorer, you might want to buy two. Some colors tend to get used up.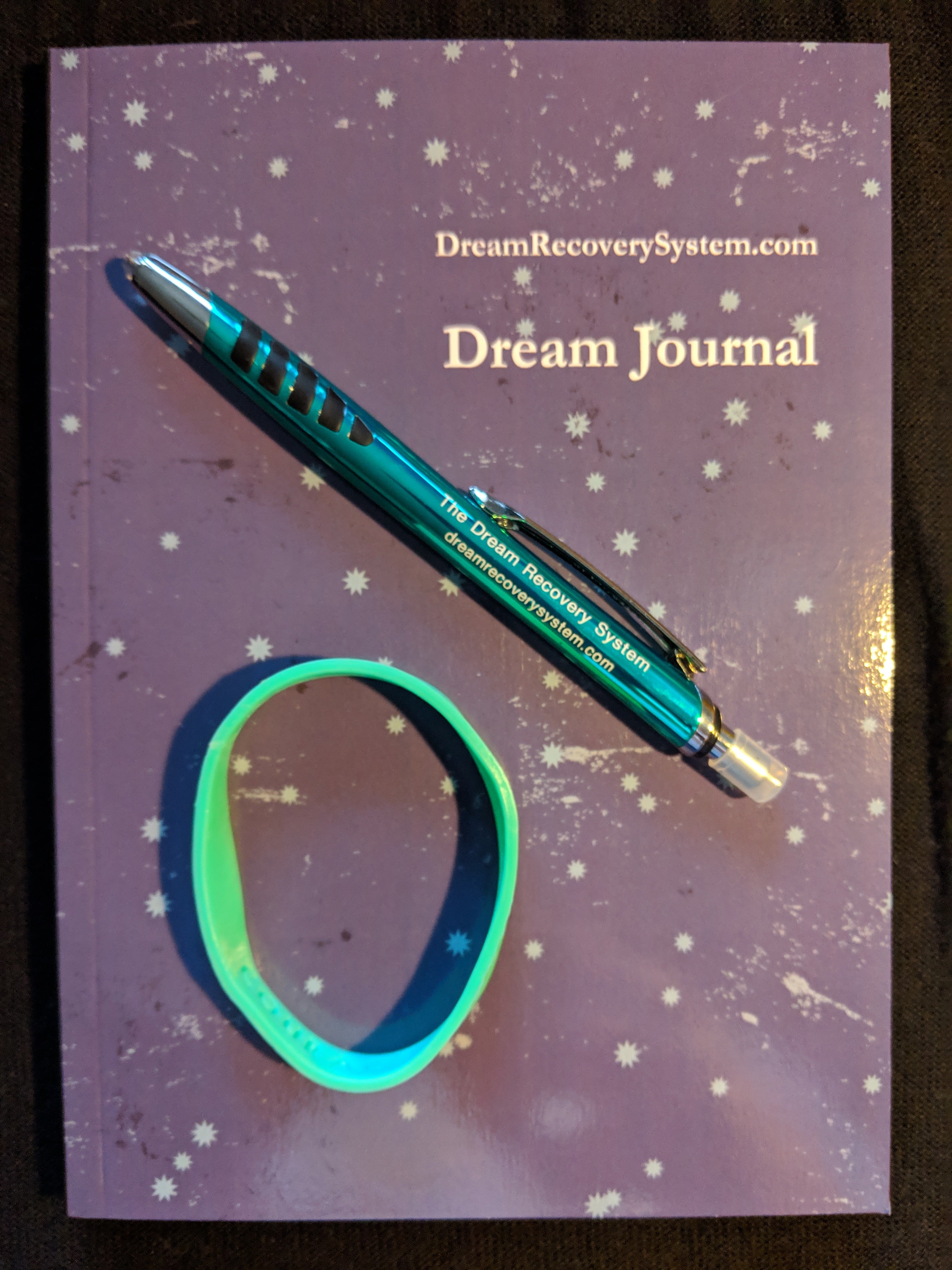 Hospital patients can have some wild dreams! This dream journal kit helps one remember them. Comes with journal, lighted pen, and wrist memory device.
The EAT Bar is a crunchy, delicious indulgence that comes in four flavors: strawberry, lemon, white chocolate and dark chocolate. The bars are sweet and melt-in-your-mouth. They are the perfect gift for anyone with on-going or temporary swallowing difficulties. A few examples are cancer patients, stroke victims and people with Alzheimer's or other conditions where eating and getting enough calories is an added challenge.
Self-help, stress management, and coloring all come together to create an interactive and therapeutic journal. This book offers practical skills in a fun-to-follow format. Readers will enjoy creating relaxing pieces of art while learning the knowledge necessary to change their reaction to stress. While creating art, readers will be looking at situations in their life with a new approach. They will be creating tangible images to help clarify their thoughts and emotions.
TUSHY Spa model, which offers electricity-free warm and cool water, attaches to almost any toilet in 10 minutes for less than $100. Not only does it upgrade your bathroom aesthetically, but it has a wide range of health benefits. Our affordable bidet helps alleviate the discomforts associated with constipation, yeast infections, hemorrhoids and assists those with lack of mobility, just to name a few amazing benefits!
This post contains affiliate links. Affiliate disclosure: As an Amazon Associate, we may earn commissions from qualifying purchases from Amazon.com and other Amazon websites.