Rock climbers need their own gear, and it's always nice of someone to remember your favorite hobby, especially if they can level up their abilities. We love that cooler (number three), because we know how intense and sweaty it can get for a skilled climber. Be sure to check it out!
The Worm is a perfect gift for rock climbers or anyone that puts their bodies to the test and for those on the go!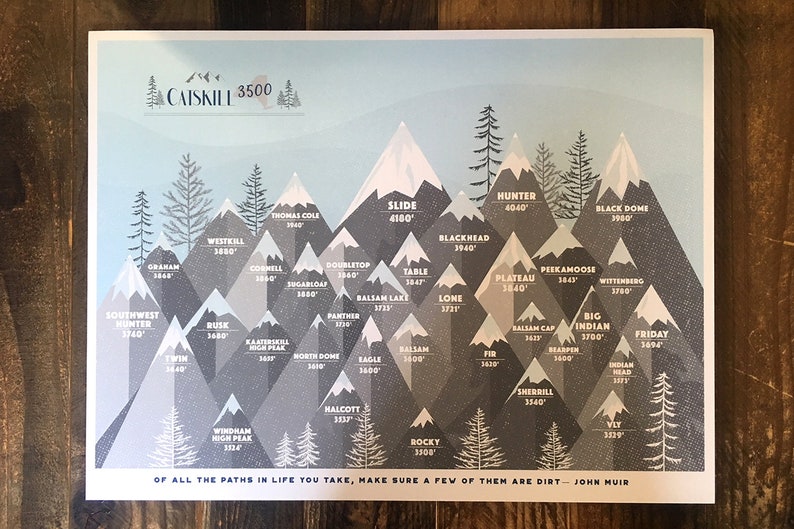 This is perfect for any climbing enthusiast. Buy as a gift for someone as decoration or even motivation for them to tick off all these mountains as they have scaled them. It's superb quality and comes in various sizes and colors to suit any particular taste. Would make a lovely addition to any wall.
The Glacier Wellness CBD Muscle Cream is perfect for any rock climber! The unique, convenient, and effective CBD muscle cream offers superior relief, goes on smooth, and won't leave an oily mess behind. In addition to its truly remarkable and effective pain relief, the CBD body cream is great for calming the stress of everyday life thanks to its mix of essential oils and soothing scents.
Luno Life is perfect for rock climbers, because it'll give them a more comfortable sleep and enable them to sleep near their routes, so that they can be the first on them in the morning!
Rock climbers are constantly on the move: reaching new heights and sweating the whole way through. With all that exercise they'll want a refreshing drink to cool them off. The ICEMULE Jaunt is the easy, portable way to keep their drinks cool the whole climb.
The ICEMULE Jaunt, one of the three coolers featured in the recently launched ICEMULE's GO Series, is the lightest, coolest day-tripping cooler for all your summer adventures. With extra dry storage and 9-liter capacity, the Jaunt carries precisely what you need it to without the extra bulk.
The Jaunt may be small, but it's made with all the same premium materials like the UltraTough Mule Skin exterior and is completely waterproof. With the padded, airmesh shoulder straps, the ICEMULE Jaunt allows you to be comfortable without cramping your style.
Contributors to this article
This post contains affiliate links. Affiliate disclosure: As an Amazon Associate, we may earn commissions from qualifying purchases from Amazon.com and other Amazon websites.