Sisters-in-law might seem intimidating to please, but it doesn't have to be hard. There are classic gifts that are guaranteed a sister-in-law, and that's a great way to create good vibes between you and the inlaws. You'll probably even get an equally great gift back!
This list provides some great suggestions that will show to your sister in law that you know she's a classy lady that should only receive the best of the best. Comfy towels, fancy address stamps, there's everything she'd want in here.
Using a microfiber hair towel to dry your hair, such as VOLO Beauty's VOLO Hero, helps decrease dry time by 50%and is gentler on your strands versus a normal bath or beach towel.
The VOLO Hero is made with microfiber that is extremely absorbent and gentle, helping remove excess water while eliminating damage.
Indulge your sister in law with a basket overflowing with high quality bath and body products. Items included are:
Shower Gel
Body Lotion
Bubble Bath
Bath Salt
Bath Puff
The perfect escape!
Meditation touches many areas in our lives. It helps us live more and happier. Meditation helps us reduce stress, anxiety, and boosts our self-esteem and more.
Now, the big question is how do you start meditating? What do you exactly do? There are tons of videos showing that meditation can be done by lying down, standing and the most common position, sitting comfortably.
For the sister-in-law who just needs to relax, look no further than Maple Holistics' Eucalyptus Hybrid bubble bath. These luxurious bubbles are infused with aloe vera and vitamin E to soothe your sister-in-law's skin, relax her muscles, and rehydrate her body from the inside out.
Eucalyptus essential oil is known for its sensual aroma and ability to help to relieve stress and improve mood. With a bubble bath packed with benefits for both body and mind, it's a gift that can't go wrong!
Whether your sister-in-law appreciates relaxation, aromatherapy or radiant skin, this CBD balm will do the trick. With 1400mg of CBD per ounce, this luxuriant balm is perfect for sore muscles or dry skin after a long tiring day.
Packed with beeswax, MCT oil, lavender and eucalyptus essential oils as well as CBD rich hemp extract, this is the perfect gift for every kind of woman!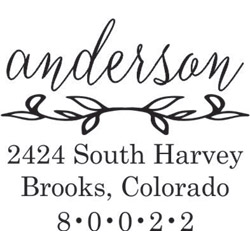 Your sister-in-law will love a monogrammed address stamp complete with her address and initials – ready to stamp in a font that matches her style. Every time she's sending out thank-you notes, holiday cards, or even bills, she'll think of you and your thoughtful gift!
This is an understated, chic gift that's perfect for home or office decor of your sister in law!
Both useful and stylish, this USB-powered MINI AC Humidifier will give your sister-in-law the personal comfort she'll love at home or at the office.
This innovative, automatic electric toothbrush makes brushing your teeth fast, convenient and fun! Perfect for busy sisters in law that are always on the go!
This product is a perfect gift if your sister-in-law that's always busy! Give her the gift of a relaxing massage anytime and anywhere with her very own personal neck and back massager.
This model is compact and stylish, plus, it won't break the bank!
If you're sister in law lives to multi-task, help her take her game up a notch with this handy adjustable laptop table. Now she can get work done quicker and more efficiently anywhere from the living room to the bedroom. This table is also perfect for catching up on your favorite shows while relaxing!
Give the gift of luxury that your sister-in-law can feel. SheaYou is a daily skin moisturizer that is 100% customizable. You create your own one-of-a-kind blend from ingredients that are natural, plant-based and safe for sensitive skin. You even choose the scent. Each label is personalized with someone's name, and the jar is just sleek and sophisticated.
She won't have anything else like it!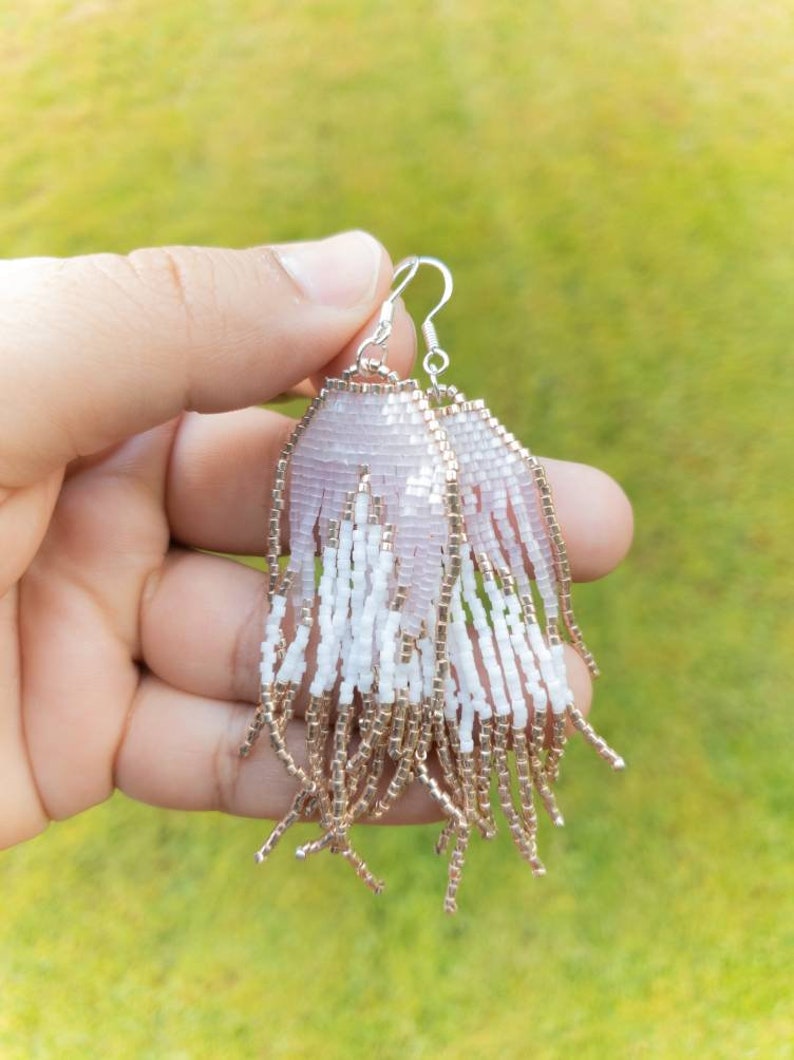 Gift your sister-in-law these pretty handmade earrings to show how much you like her. She will love it and remember you every time she wears them.
This pocket-sized pet carrier is the perfect gift for the 'lil-dog loving sister in laws, because it shows that you love her pup just as much as you love her!
The PocoPet is so compact – she just clips it to her leash, and it's always there to help her take good care of her pet – when she's shopping, walking, hiking, at the beach, etc.
Contributors to this article
This post contains affiliate links. Affiliate disclosure: As an Amazon Associate, we may earn commissions from qualifying purchases from Amazon.com and other Amazon websites.