This article showcases our top picks for the
Best Tower Defense Games
. We reached out to industry leaders and experts who have contributed the suggestions within this article (they have been credited for their contributions below). We are keen to hear your feedback on all of our content and our comment section is a moderated space to express your thoughts and feelings related (or not) to this article 
This list is in no particular order.
This product was recommended by Nicolas Holand from GooseSmurfs
One of the thriving tower defense games in 2021. This is a very strategic game with high definition graphics that will really elevate the game play. This game needs some planning as you'll have to pick cards to gather your army that will defend your tower. Lastly, during the game make sure to analyze the strengths and weaknesses of the opponent so you can come up with a plan on how you can defeat them.
---
This product was recommended by Emily Appelbaum from Family Destinations Guide
As fun as we have with basic tower defense games, my son and I enjoy the tweaks to the formula in this series which has you /attack balloons using monkeys with abilities ranging from bomber to super monkeys who pop the balloons themselves at lightning speed/. You have to watch out for the giant Moab though or the massive ornery air blimp which will have you game over if it gets through. This tower defense game is one that is really kid-friendly and also for the family to play.
---
This product was recommended by Katherine Brown from Spyic
It is the best tower defense game introducing new worlds and threats to test gamers' strategies in the placement of towers. The game has several play modes, including single-player campaigns, online player versus player, and multiplayer coop. Gamers experience fun as each play-through brings new opportunities and challenges. It contains more than 21 varied maps, and players can set traps, try out various weapons, and place defenses to determine what works best to keep the enemies at bay. The game keeps you occupied by the insane amount of deployability and a slick new interface.
---
This product was recommended by Aayush Bucha from Expert Ratings
A PvP multiplayer game as addictive and chaotic as Plants vs. Zombies: Battle for Neighborville that can be enjoyed by anybody is hard to find. The temptation to keep playing one more match after a match ends, using a completely new play style, is always strong after the match. If you have been playing the Plants vs Zombies series, the formula is basically the same as Garden Warfare 2, but it's still entertaining and frantic, and the expanded roster is a good reason for fans to return.
---
This product was recommended by Eric Powers from Big Game Pro Shop
The td strategy game is best because it offers a self-explanatory graphical interface to grasp the gameplay quickly. Powerful towers, spells, and guards are all at your disposal to defeat your enemies before they even hit the opposite side of the battlefield. What's more, Td strategy game has great music and sound effects that provide a favorable atmosphere for players to enjoy a classic tower defense game anytime, anywhere.
---
This product was recommended by Abby Hao from Clooms
Arguably one of the best if not the best tower defense game. With all new towers, more tracks, more content, better co-op mode, better graphics, and more upgrades! If you like popping rubber this is the game for you! Just be sure to get a ninja kiwi account. Well worth the money! It's really versatile in difficulty, fun, and replayability. Good graphics and gameplay and no really big bugs! Plus it has frequent updates and awesome gameplay.
---
This product was recommended by Daniela Sawyer from FindPeopleFast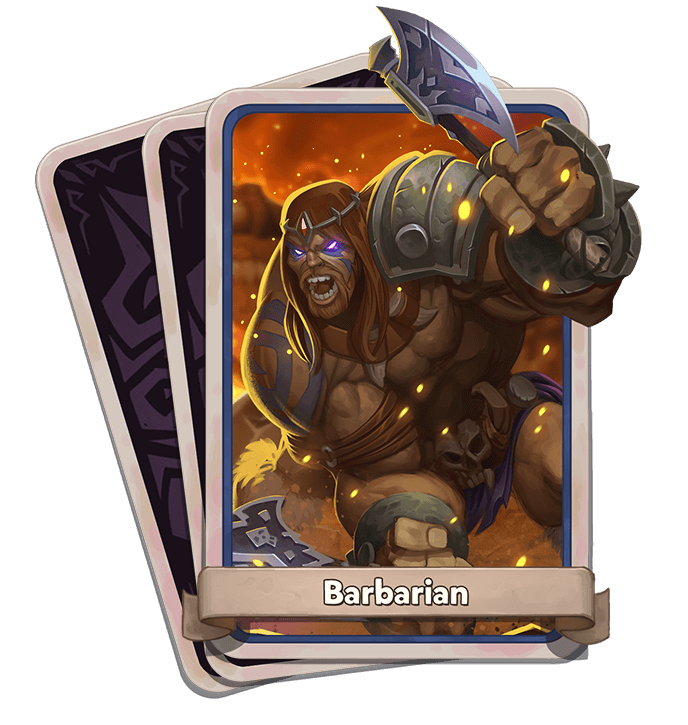 With great visual; effects, multiplayer mode, and intense battle, it is a perfect fit for all battle lovers. Here gamers need to fight with different enemies and monsters to protect their land by designing various traps. This game also offers free PC gameplay.
---
This product was recommended by Demi Yilmaz from Colonist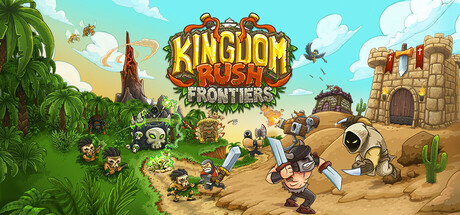 The Kingdom Rush series is arguably one of the best tower defense games, in my opinion, especially given how immersive, fun, and well-designed it is. There are multiple difficulty modes to choose from so you'll never run out of things to do. The highlight of the game is hands-down the hero unit that can be summoned to wipe out oncoming threats.
---
This product was recommended by Daniela Sawyer from FindPeopleFast
This is a 3D game of tower defense. It is available for iOS and Android, and it also has game controller support. Action, real-time strategy, puzzles, fun, adventure, this game has all to offer.
---
This product was recommended by Lynda Fairly from Numlooker
I find this game very addicting and allows me to play well. I think it should be the best tower defense game. This game is very detailed and will enable me to build towers in a variety of ways. It's great that there are three different modes: easy, medium, and challenging. We can also play by ourselves, with a friend or with our whole family. I think the sound is quite detailed, and we can choose from 4 different kinds of music. The graphics are detailed and very realistic. I would recommend this game to anyone who likes tower defense games.
---
This post contains affiliate links. Affiliate disclosure: As an Amazon Associate, we may earn commissions from qualifying purchases from Amazon.com and other Amazon websites.