Almost everyone has played a video game or two at the minimum in their life. Well we want to know the most underrated video games out there. Perhaps a game you played years ago and cannot get over how good it was. Maybe an arcade game, perhaps even a discontinued game that no longer exists. Submit your suggestions down below.
Upvote your favourite down below.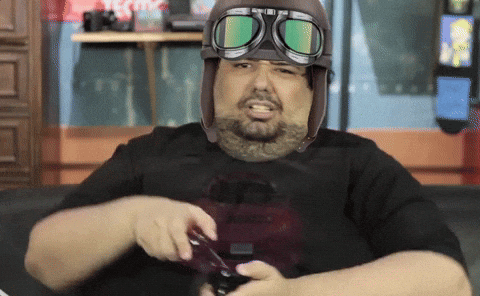 To submit a game register an account (it takes less than a minute), insert an image/trailer/video of the game box/game play or an iconic scene. Write a short description of why you love that game and then click submit. An editor will take a look at the submission and post it within a couple of hours.
---
This post contains affiliate links. Affiliate disclosure: As an Amazon Associate, we may earn commissions from qualifying purchases from Amazon.com and other Amazon websites.
Elite: Dangerous is an open-world futuristic space simulator. With an almost infinite map, the map is the size of the real universe, you will never run out of exploration. And I mean never. Since the game's release in 2014, the whole playerbase has explored under one percent of the game's star systems. But exploring is not the only thing to do in the game, there is an in-depth fighting system, dozens of different ships, something for both early and late game and everything in between, without forgetting amazing customization of the weaponry and other internals of them, missions of carrying both cargo and passengers, mining for resources, and much, much more. Still the game is mixed/negative rated on steam.
This post was created with our nice and easy submission form. Create your post!