Every one of us must have a memory, one of our earliest memories, of a particular toy that we cherish so dearly that only invoking the thought of it in our minds makes us feel all of the sudden more relaxed, energized and at peace with the world, such was the joy it brought us!
Wouldn't it be wonderful to provide a 2-year-old with a toy that, potentially, could be equally as fun and memorable? You can do so by gifting a toy as awesome as these ones.
This product was recommended by Andrew Rainville from Maple Landmark
Back to the basics – no batteries, no electronics, no screens! These simple cars allow a child's imagination to run free and explore the world. All six cars are large enough for a toddler to grip but small enough to easily pack for a trip.
This product was recommended by Sally Marks  from TotsUp
The multi-award winning Red Bus is helping make parenting a little bit easier! A contemporary, 3D alternative to the traditional reward chart. Ideal for toilet training, better bedtimes, tackling tantrums and much more.
This product was recommended by Alli Wittbold from Alli Wittbold Freelance Writer
My two year old daughter received the Battat B. Wee MD Doctor Kit for her birthday over 6 months ago, and it is still one of her most used toys in the house. This gift was a total hit! There's nothing a two year old likes more than the opportunity to turn their real world experiences into pretend play. It's been especially helpful in diffusing her prior fear to the doctor (and shots!). She uses it independently on her stuffed animal "patients", pretends to be a vet and gives our dog check-ups, and invites me in for regular check-ups as well. The two year old in your life is going to love this doctor kit!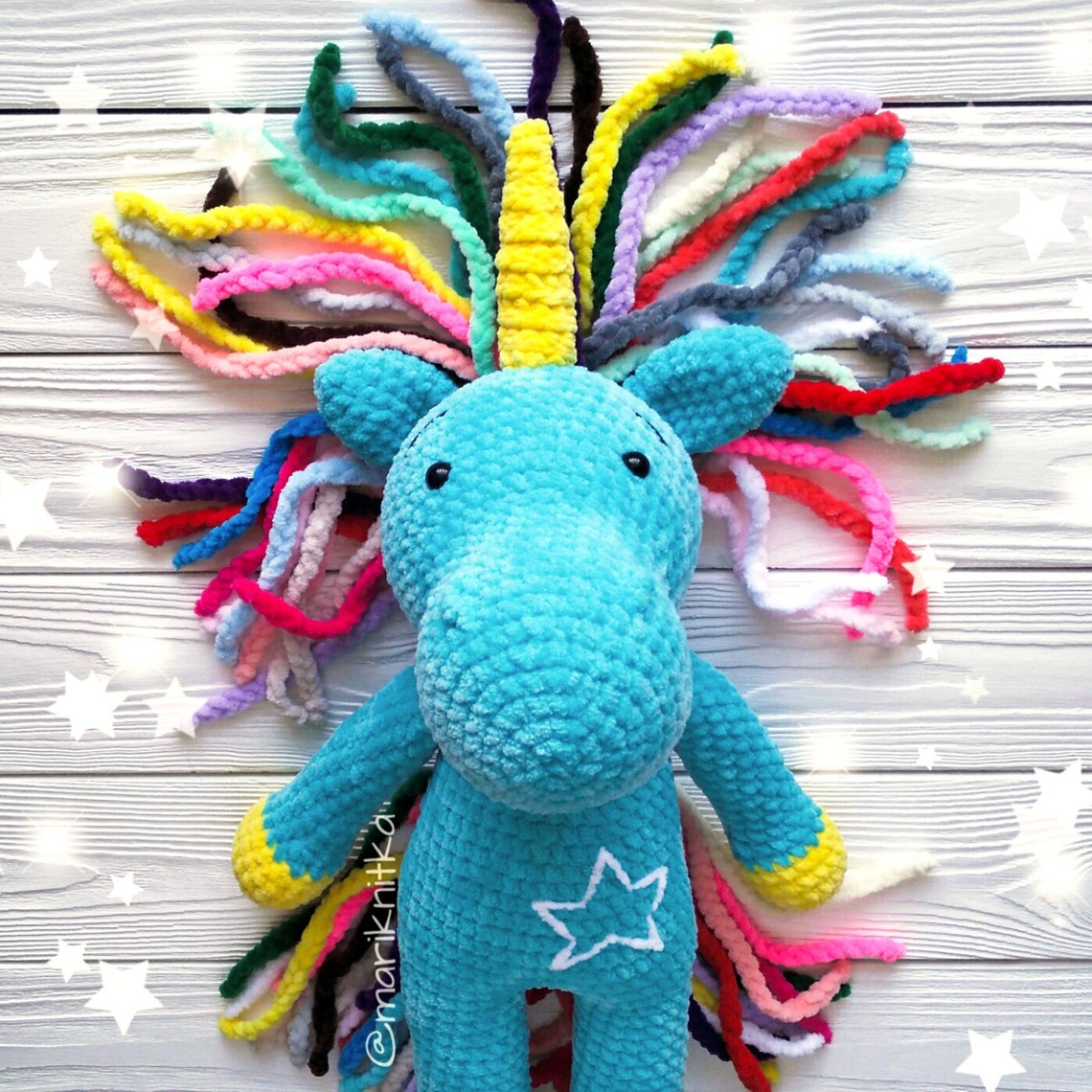 This product was recommended by Marina Emelianova
My crochet plush toys are created from incredibly pleasant to the touch, like velour, yarn. Suitable for children of any age, even for newborns. Made of environmentally friendly, hypoallergenic material, and don't contain glue and plastic dangerous elements.
This product was recommended by Diane Naughton from Clever Publishing
Max the Rabbit puzzle book includes large puzzle pieces on every page. Collect the pieces as you read and a revealing surprise happens at the end.
This product was recommended by Sara Skirboll from RetailMeNot's The Real Deal
A great set for on-the-go play, this rugged tire case holds bricks, ramps and other pieces, so kids can build their own custom vehicles and track designs.
This post contains affiliate links. Affiliate disclosure: As an Amazon Associate, we may earn commissions from qualifying purchases from Amazon.com and other Amazon websites.