Do you know a couple who is all loved up? Want to buy them a joint gift?
Here are 18 awesome gift ideas for a couple.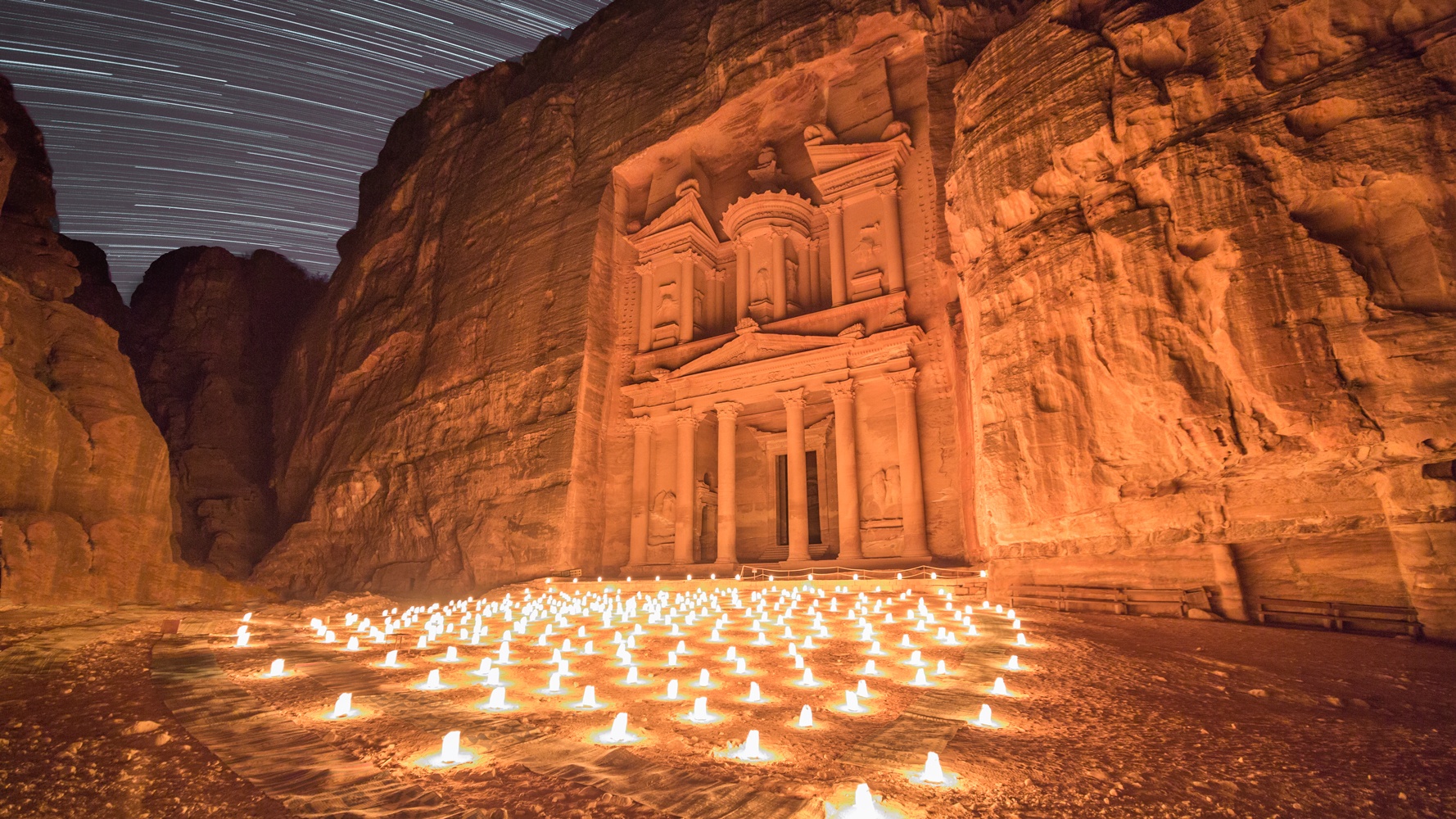 This product was recommended by Andrew Hickey from Scott's Cheap Flights
A Scott's Cheap Flights Premium Membership is the perfect gift for the couple that loves to travel the world and save hundreds in the process. Score the deal of a lifetime for less than checking bags. Premium members are 3x as likely to book a flight for up to 90% off normal prices. Besides international deals, Premium Members receive cheap fare alerts to Hawaii and Alaska as well as mistake fares and business class deals.
This product was recommended by Norva Semoy Abiona from The Wise Wife
His and Hers embroidered Bathrobes are perfect for couples who like traveling or staying over at hotels, friends, going on retreats etc. It will help to easily identify who they are connected to and who the product belongs to. (e.g. of what to have embroidered Mr Abiona & Mrs Abiona or Norva Abiona & Soji Abiona)
This product was recommended by Rob Jeffries from BuyCleverStuff
The Lithe Audio Bluetooth Ceiling Speaker is a fantastic product for those couples looking to an incredibly easy product to install in their home and really enjoy their audio with. Just power it, pair it and play. It's even compatible with smart home voice control devices such as Amazon Alexa and Google Assistant whilst delivering incredible audio.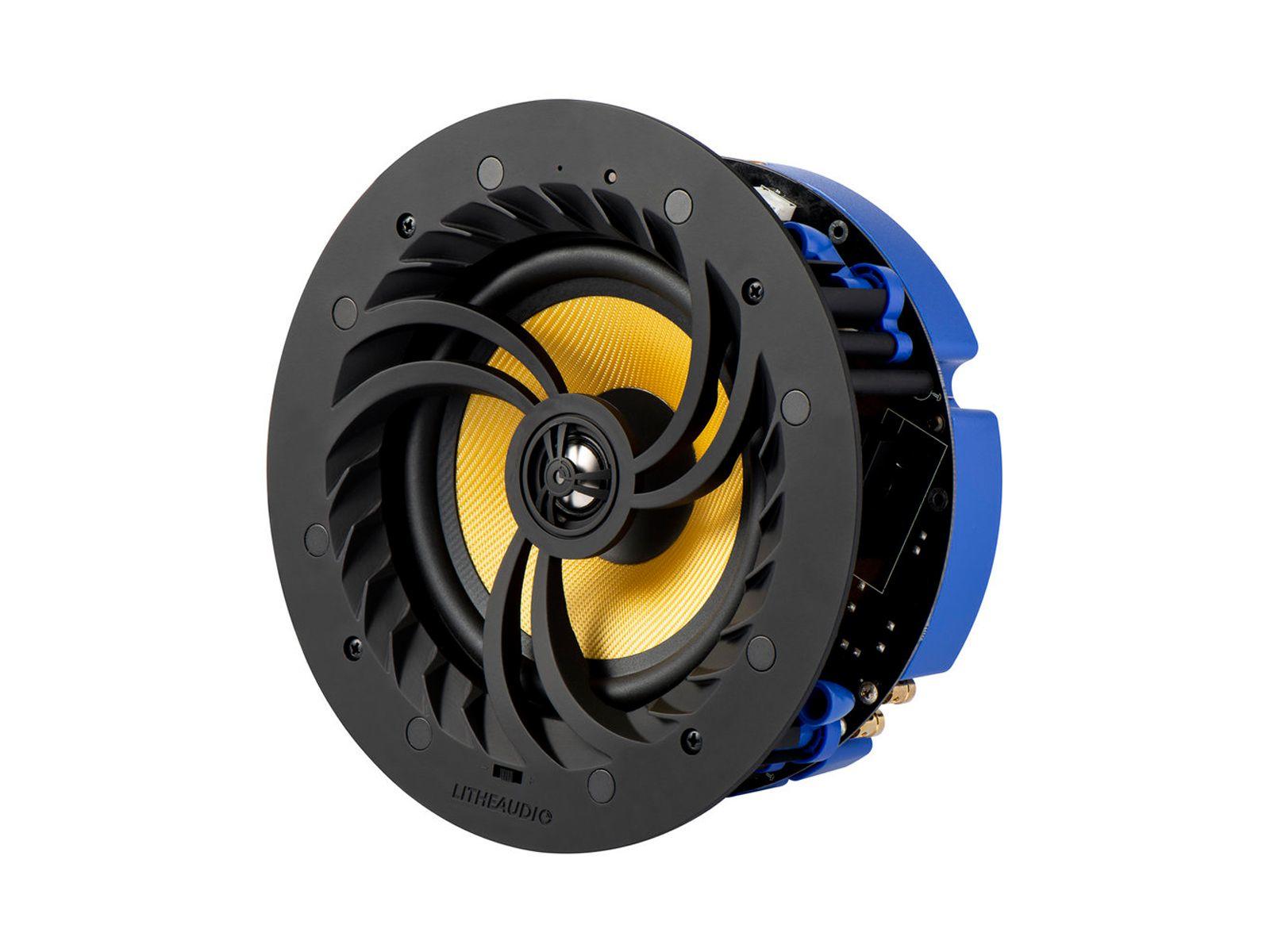 This product was recommended by Rob Jeffries from BuyCleverStuff
For couples who want seamless integration and audio around their home with ease to dance from room to room, then look no further than the Lithe Audio WiFi Ceiling Speaker. Easy to install, and even easier to control – not just that but complete flexibility in audio around the property. Similar to how Sonos works, keep things independent to each room, party mode for every room and even have individual volume depending on what your circumstances are. There's even a bathroom version so it's completely safe to use with steam and moisture.
This product was recommended by Norva Semoy Abiona from The Wise Wife
Luxury Duvet and Duvet cover set are perfect for couples because everyone must sleep. Having a luxurious duvet, for example a feathered duvet as a gift will bring a smile to any couple's face. It feels great, is durable and keeps you warm and cosy. It is also a wonderful expression that shows you care about them. In addition, getting a duvet cover set with the Duvet will insure that whether you get them a double or king size duvet they will be able to use it on any bed without incurring additional expense.
This product was recommended by Raffi Bilek, LCSW-C from The Baltimore Therapy Center
This book is a great gift for couples at any stage of their relationship. It is an easy read that will help them develop their connection and improve their relationship – what better gift is there for a couple than that?
This product was recommended by Mollie Khine from Convers(ate)
A perfect gift for a new couple or those who have been together for years – Convers(ate) is game designed to spark more meaningful conversations, inspired by the concept of a Jeffersonian Dinner. It contains 30 topics for conversation and over 300 unique question prompts to make sure you never stop learning about one another!
This product was recommended by Danielle Kappock from Luxor Linens
This robe set makes the perfect gift or for an upcoming engagement party, wedding, or bridal shower. Stand out from the rest and give a special keepsake that any couple can enjoy daily.
This product was recommended by Rachel Griffith from REDUCE
Raise your glass to love with the Reduce Wine Cooler Set. The vacuum-insulated wine cooler featuring two tumblers is perfect for days on the beach, a nice evening in or an upcoming outdoor adventure. Maintain the perfect temperature anytime, anywhere (without ice) with this 'His & Hers' set.
This product was recommended by Vivian Young from Good Night's Rest
Egg on a Bagel Maker cooks eggs in the shape of a bagel in 60 seconds in the microwave. Surprise your SO with a hearty breakfast treat!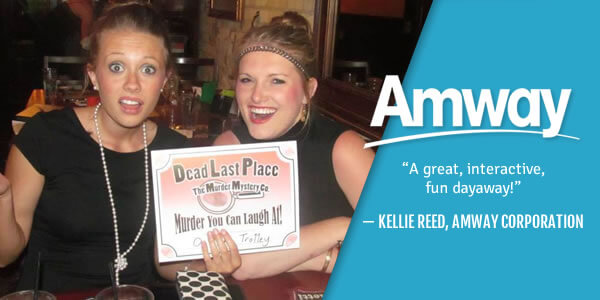 This product was recommended by Hannah Pikaart from The Murder Mystery Company
For the couple that is fascinated by true crime, tickets to a murder mystery is just thing to entertain their detective fantasies. Enjoy a dinner and show with this interactive theater company, bribe suspects for clues, and catch the killer before the night ends.
This product was recommended by Krystle Kotara from Anya Lust
The Triton His & Hers bath robes are perfect for couples to relax together and enjoy a romantic spa day at home.
This product was recommended by Sara Skirboll from The Real Deal by RetailMeNot
Couples love their pets, so check out sites like Amazon that have all different kind of dog, cat and other pet cutting board options. It's a thoughtful gift that's also super cute!
This product was recommended by Megan Carvalho from Turneffe Island Resort
Turneffe Island Resort (TIR) is the perfect destination for adventurous couples hoping to bond over a new, bucket list experience like scuba diving, fly fishing, or diving in the 8th wonder of the world, the Great Blue Hole. TIR is located 30-miles off the coast of Belize, and with a maximum occupancy of only 46 guests, privacy on the island comes standard.If couples book their 7-night private villa between Feb 5th – Feb 15th to visit the island between April 20 through June 28, 2019, they will be treated to a private dinner on their screened in porch, a breakfast in bed, two complimentary massages, a fruit basket, and a bottle of champagne chilled to perfection. Click here to learn more about Turneffe Island Resort's Valentine's Day travel promotion.
This product was recommended by Longines from Longines
"The Longines Record Collection merges classic good looks with an impressive Swiss-made certified chronometer mechanical movement, offered in multiple case sizes and dial designs tailored to complement any wrist, so you can easily select coordinated couple's watch models that you can rock together and feel even more connected, all the time. The Longines Record Collection's elegant dials feature your choice of Roman numerals, Arabic numerals, minimalist indices, diamond markers, and colorful dials in blue, white, black, or mother-of-pearl – each complemented by blued steel hands and completed with your choice of a polished stainless-steel bracelet or leather strap.
The Record Collection timepieces are also COSC-certified chronometers, each rigorously tested by the Swiss Official Chronometer Testing Institute to ensure utmost accuracy in all conditions. For this reason, Record Collection timepieces from Longines make a fitting symbol of enduring love, designed to last – and perform to the highest standard – for years to come, no batteries required, because this watch is powered by the movement of your wrist. Flip the watch over, and you can watch the mechanical movement dance and spin through a transparent case back. "
This product was recommended by Murray Kramer from Murble Outdoor game
Murbles is the modern American made version of lawn bowling and is a one-of-a-kind unique outdoor family activity that is fun for the whole family. Playing Murbles is the perfect way to engage with your spouse and get them physically active outside while sharing quality time in the process. There is no set-up or court required, just dump and play almost anywhere! You will find playing Murbles to be very exciting, fun and competitive. Select your custom color set and get outside and have fun playing together .
This product was recommended by Darrin Zeer from Lovers' Yoga – Love and Intimacy with a Twsit!
This fully illustrated pocket guide is full of fun couples yoga poses for all physical abilities and yoga experience. Watch your relationship blossom with more intimacy, relaxation and laughter as you discovery the joys of this simple practice. Special couples massage, meditation and communication exercises included.
This product was recommended by Nikole Johnston from Espressotoria
Espressotoria's Caprista machine, available in sleek black, or bright white, is the perfect accent to any countertop. This gadget is convenient, compact and stylish for the at-home barista, entrepreneur, home office dweller, and new home owner (or just coffee-crazed).
This post contains affiliate links. Affiliate disclosure: As an Amazon Associate, we may earn commissions from qualifying purchases from Amazon.com and other Amazon websites.