If you have no idea what birthday gift is best, you are bound to find something that is universally fun in this list. These gifts are quirky, one-of-a-kind and are guaranteed to surprise the lucky friend or relative opening the wrapper.
Phocus is a first-of-its-kind naturally energizing sparkling water, containing caffeine derived from a green tea leaves. Purifying water using reverse osmosis, carbon towers and UV light filtration, Phocus has harnessed the best nature has to offer, to create a water that provides unparalleled zero-calorie refreshment. Unlike leading energy drinks and sodas, Phocus contains no calories, no preservatives, no sweeteners, and no sodium.
Phocus leverages a unique ratio of green tea caffeine and the amino acid L-Theanine, providing a natural energy boost and enhancing concentration while keeping drinkers hydrated and focused. The caffeine and L-Theanine work together to provide a smooth lift without the caffeine jitters one might experience from other caffeinated beverages, sodas or energy drinks currently on shelves.
27 percent of people in a new Consumer Reports survey of 4,023 U.S. adults said they had trouble falling asleep or staying asleep most nights, and 68 percent—or an estimated 164 million Americans—struggled with sleep at least once a week. For someone who has the money, and is willing to have a positive influence on the environment (by using a biodegradable product), a PlushBeds Organic Latex Mattress is an extremely comfortable and customized option.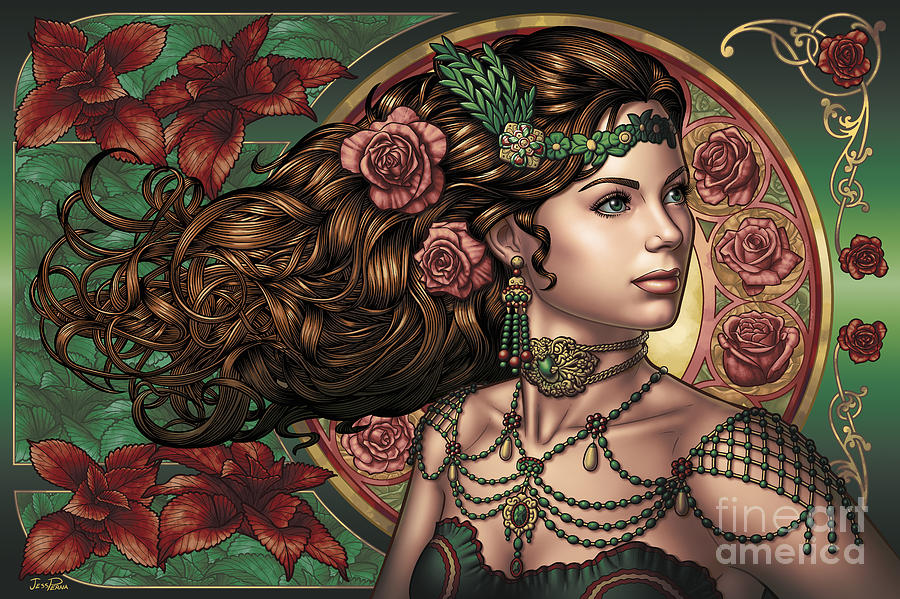 The perfect gift for someone who has everything is an Art Nouveau Print by Jess Perna.
For the person that "has it all"…they don't have this! A Nodpod! It's a weighted blanket for your eyes, distributing the pressure perfect amount of weight for sleep that's never felt SO good. Scent-free, machine washable and a sleep must have.
These beer and liquor bottle soy candles made in upcycled and recycled glass bottles make the perfect gift for someone that has it all. Long-burning, great-smelling, and natural, these soy wax candles come ready-poured in all your favorite beer and liquor bottles.
A great way to add ambiance to your home or patio, or give as a unique gift to your friends. All the bottles are hand-cut higher on the neck of the bottle, allowing for more wax and a bottle that shows its natural curves. The cut edges are then sanded and polished, giving off a smooth, clean look that gives the unique style of the beer bottle the space to shine.
The Bixpy Swim Jet is the ultimate diver propulsion Jet for friends who like to dive or snorkel. With the Bixpy Jet they can stay longer on the water, explore more and have more fun. The Jet is lightweight (6lb) allowing your loved ones to travel all around the world with it.
There shouldn't be a layer of aluminum between you and your beer. Draft Top cuts the entire top of the can off, so you can enjoy the aroma of your drink — instead of that harsh aluminum smell. This revolutionary tool is for beverage drinkers who want full flavor in the convenience of a can. It's perfect for camping, beaches, tailgates, or anytime refreshment is called for. Show off that craft whale can or mix your rum in a coke can. Drink Topless, you'll enjoy what cans have to offer!
Petersun Swim bikinis make even tanning effortless. UVA (tanning) rays pass through the bikini straps to allow for an even tan through any activity. The bikini line's unique strap material is grippy and stays put even better than traditional bikini fabric, which means you'll be unstoppable in the sun!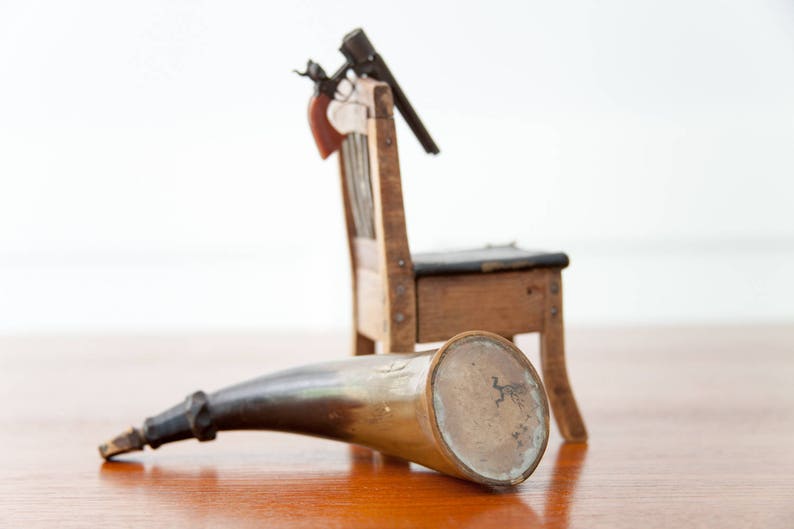 This antique signed and dated Samuel Tifft gun powder horn from the 19th century? Pretty sure no one else will be showing up to brunch carrying one. Powder horns were used as a container for gunpowder and were usually made from cow or buffalo horns. This is dated 1801.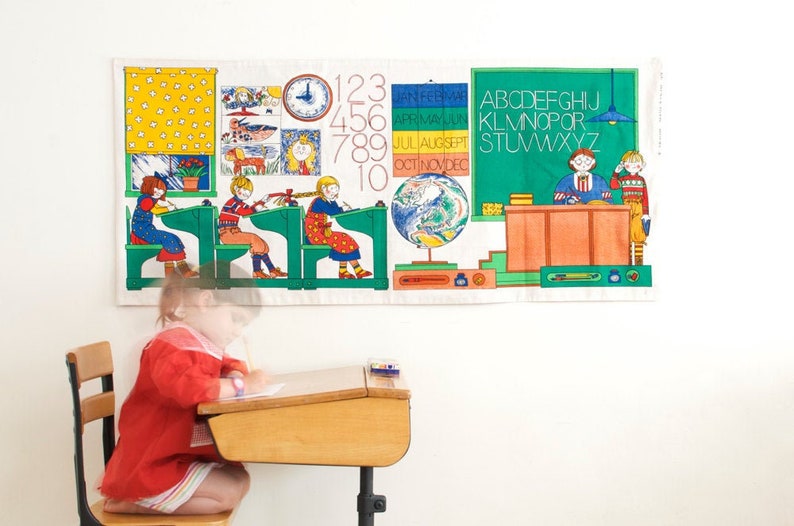 A large, and quite charming piece of textile wall hanging, printed in Finland, by Finlayson 1978? Yes please. Sewn like a tapestry for wall hanging with decoration of a teacher and her children in a classroom setting, with calendar dates, globe, and alphabets, this would look amazing as a whimsical sampler in a child's bedroom, nursery or study-hall.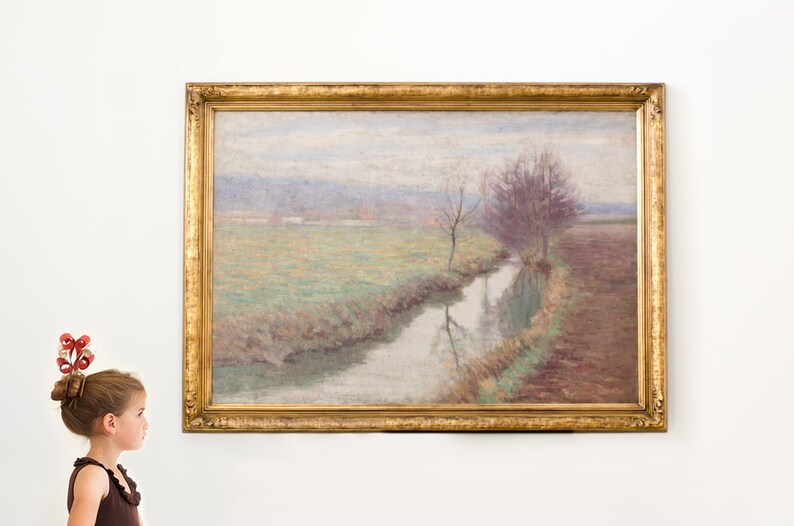 A most excellent example of Pennsylvania Impressionism, which was part of the American impressionist movement in the first half of the 20th century. The movement is sometimes referred to as the New Hope School" or the Pennsylvania School" of painting.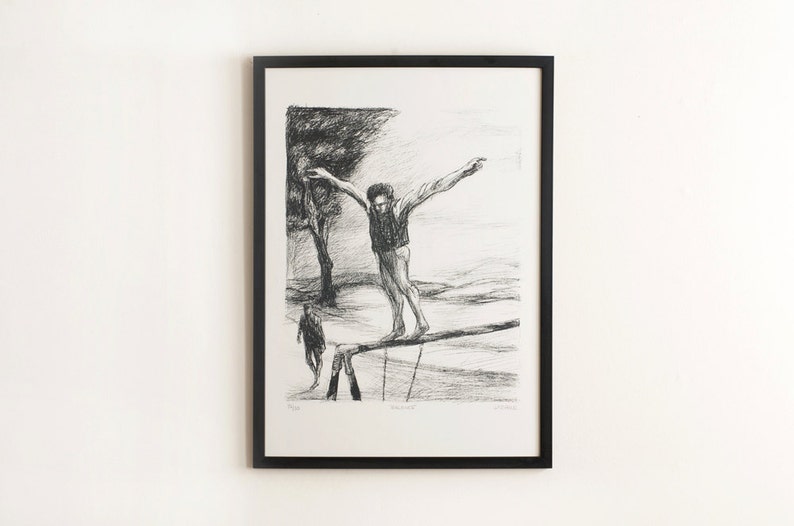 Titled Balance, an original lithograph by American artist James Kearns, born in 1924. This lithograph is from a series of 12 lithographs called Circus Scenes from the numbered limited editions of 50 and four artist's proofs aside from numbered editions.
This vintage looking camera will take you back in time. It's quick and easy to use. It even has an automatic exposure measurement. It even has a macro lens adapter so your close-ups are clear as glass. If your friend already has it all, they definitely don't have this.
Take your grilling skills to the next level with the help from this Grill Master's Culinary kit! An ideal gift for everyone who enjoys grilling, this set features a tasty sampling of products sure to make your next backyard grill-out or camping trip a big hit. Perfect for the grilling novice that wants to ramp-up his cooking skills. The kit includes grilling spices like Rosemary Garlic and Mediterranean Citrus, along with Garlic Infused Oil, Truffle Butter, and t-shirt
Contributors to this article
This post contains affiliate links. Affiliate disclosure: As an Amazon Associate, we may earn commissions from qualifying purchases from Amazon.com and other Amazon websites.