Runners are constantly on the look out for new tech that might improve their running and recovery.
These are some really useful gifts to up their jogs and runs, which will only make them more passionate about their favorite exercise.
Help them keep on top of their fitness gains with a Garmin fitness tracker, and improve recovery times with some high quality muscle salve. They'll be surprised and appreciative of your insight, which makes gift giving just a perfect feeling.
This is a great gift for runners because it's a practical way to track heart-rate during runs! Not only is it a slim, compact design, but it's made of silicone which is perfect when sweating.
It's easy to read screen let's runners visibly see their heart-rate, while it also tracks distance and time.
No athlete has time to fumble around with shoelaces. One runner got fed up with them and created no-tie Caterpy Laces!
Caterpy Laces feature elastic bump technology which allows you to customize tension at every eyelet row to match your foot shape.
Just lace the shoes as you normally would, adjust the tension at each eyelet row and the bumps hold the laces in place with no need to tie a knot at the top or worry about laces coming untied.
The customized tension allows for better blood circulation to the feet, especially as they swell during activity.
Caterpy Laces come in a variety of bright and fun colors.
The laces are one size fits all, so they are great for kids and adults!
Once they are inserted in the shoes and you find your most comfortable fit, the ends can be cut to the perfect length to tuck back into the laces or leave out.
It's a 100% natural, gluten-free, additive free and vegan energy bar made from nuts & fruits. It's nutrition dense and thanks to nuts and protein powder it's also packed with energy which makes it perfect for runners.
Also, the turmeric helps to keep the inflammation at bay which is essentials for anyone, especially for those with increased physical activity.
Kate's Real Food makes six delicious, hand-rolled flavors of energy bars with a great-taste guarantee and no artificial sweeteners.
From the Peanut Butter Milk Chocolate Tram Bar, to the Dark Chocolate Cherry Almond Handle Bar, each one is certified organic, gluten free, non-GMO, and Kosher.
Recovery from a run can be brutal, but it doesn't HAVE to be! Give the gift of relief with this CBD muscle salve and they'll find comfort and relaxation in this convenient and effective CBD muscle salve.
The Glacier Wellness CBD Muscle Salve is perfect for any sports and outdoors lover who isn't afraid of getting a few scrapes and bruises along the way.
This product has been specially formulated to be a safe and effective method for muscle relief for all types of pains.
Most runners prefer some type of warm headgear for the cooler months, especially if they enjoy running early in the morning or at night. This beanie actually lets you enjoy music cordlessly while wearing an incredibly comfy/snug beanie.
The Original Worm is the portable, full body massage roller that provides from neck to feet and pretty much everything in between.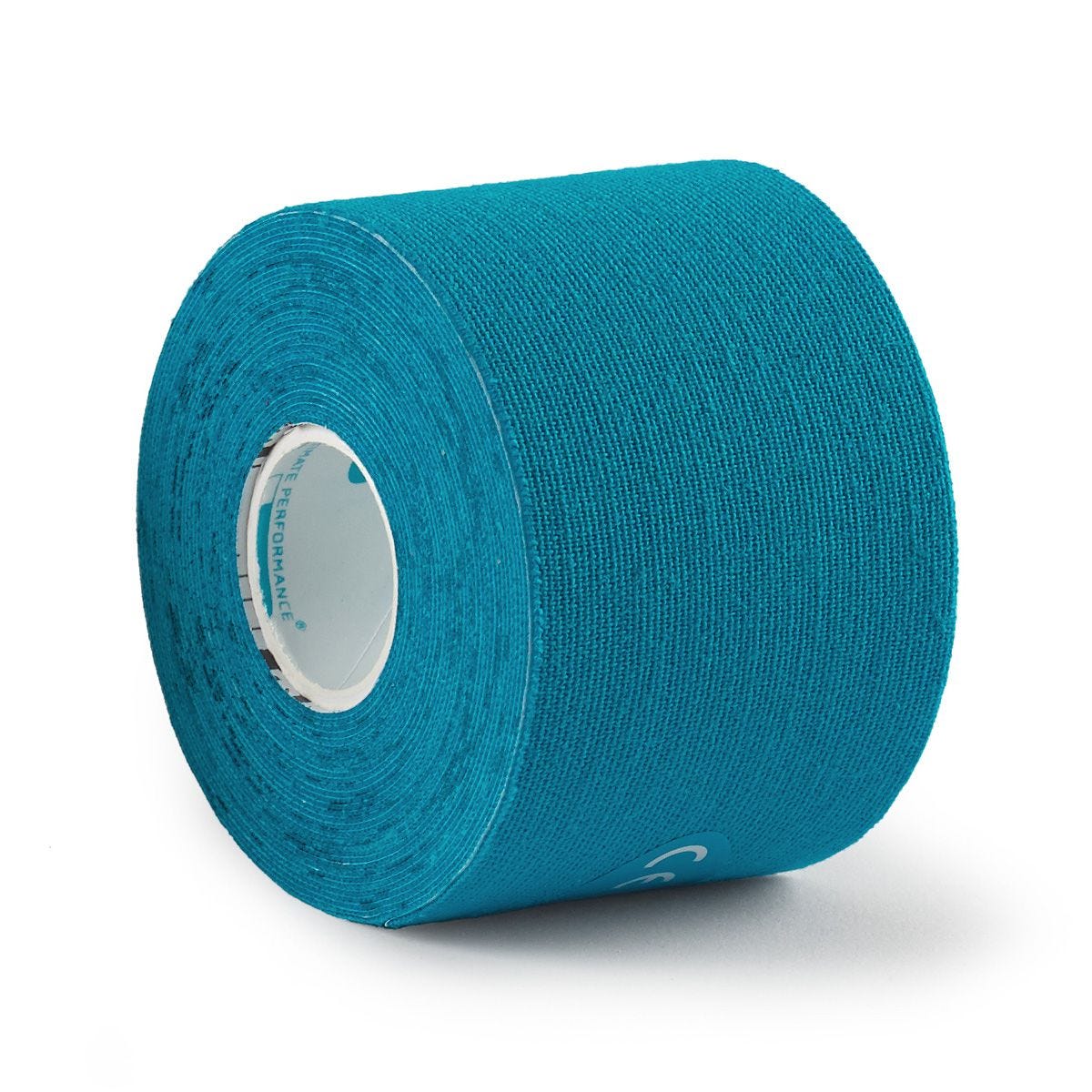 Like other athletes, runners should think about injury prevention and recovery, and there's nothing better to ensure pain relief, alignment and support than the Kinesio tape from Ultimate Performance.
Hypoallergenic and latex-free, kinesiology tape provides support and compression to joints and muscles, and promotes fluid flow when you're on the move but also reduces pain and inflammation, and relaxes overused tired muscles when you're resting, improving the natural body healing process.
Contributors to this article
This post contains affiliate links. Affiliate disclosure: As an Amazon Associate, we may earn commissions from qualifying purchases from Amazon.com and other Amazon websites.