If you're like me you've backed and funded many kickstarter projects. Some have turned out to be terrible, some have been awesome. Well, we want to know your opinions on the hottest and most 'must have' projects going on right now.
Submit and vote for your favourites down below.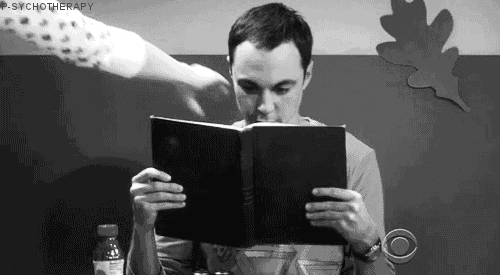 Submit a picture at the bottom of the list of the Kickstarter product, company logo or perhaps a picture from their look-book and write a short description of why you love this project.
This post contains affiliate links. Affiliate disclosure: As an Amazon Associate, we may earn commissions from qualifying purchases from Amazon.com and other Amazon websites.
"XCT: Most Wanted is a high quality artistic graphic novel anthology based within the XCT universe."
The Story
In the year 2069, what has been uncovered in secret archaeological digs, transpiring over the last 50 years is going to rock the foundation of what we all believe. The remains of heroes, villains, monsters and creatures, that have long been believed to be myth or legend have been found. The remains have been used to create clones. These clones are caged, retrained and forced to fight in the most brutal sport in the world, the "Xtreme Champion Tournament". This has become the most watched sport in history, and sees cloned fighters pitted against each other, as well as well known mythical creatures, for entertainment purposes.
This post was created with our nice and easy submission form. Create your post!