There are certainly upsides to being single. You have tonnes more free time to do what you truly enjoy, from watching Netflix, to developing your hobbies. Seize life by the reigns and jump at all the opportunities you didn't even realize you were missing by being in a relationship.
Here are 23 books that cover both the lows and highs of being a single lady (as recommended by Fupping contributors much smarter than I).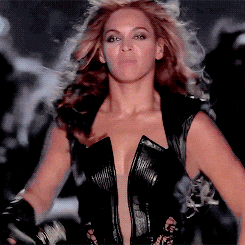 This post contains affiliate links. Affiliate disclosure: As an Amazon Associate, we may earn commissions from qualifying purchases from Amazon.com and other Amazon websites.
So many young women have told me they carry this book around everywhere and it has gotten so dog-eared that they had to buy another copy.
Why do they love this book? Because it gets results.
Simply by looking for their problem listed in the appendix, they can find the page in the book and read the specific affirmation that will solve that problem. After saying the affirmation audibly, they will get immediate relief, their mood will change, and they will feel much better right away.I think the most important thing for single women is to overcome feelings of inadequacy, which is so prevalent in our culture due to the media's demeaning portrayal of women.
This book will help single women to gain greater self-acceptance, self-confidence, self-empowerment, and self-worth. That's why I recommend it to them in particular.
Want to read more reviews of this book or buy it? Check out the links below:
Contributors: Susan Shumsky from susanshumsky.com
This post was created with our nice and easy submission form. Create your post!